Pécsi Sörfózde Zrt starts developing a new alcohol-free product linw
As part of a research and development program of more than 800 million forints, Pécsi Sörfőzde Zrt. is starting complex technological development in order to create a new product line, the company told MTI.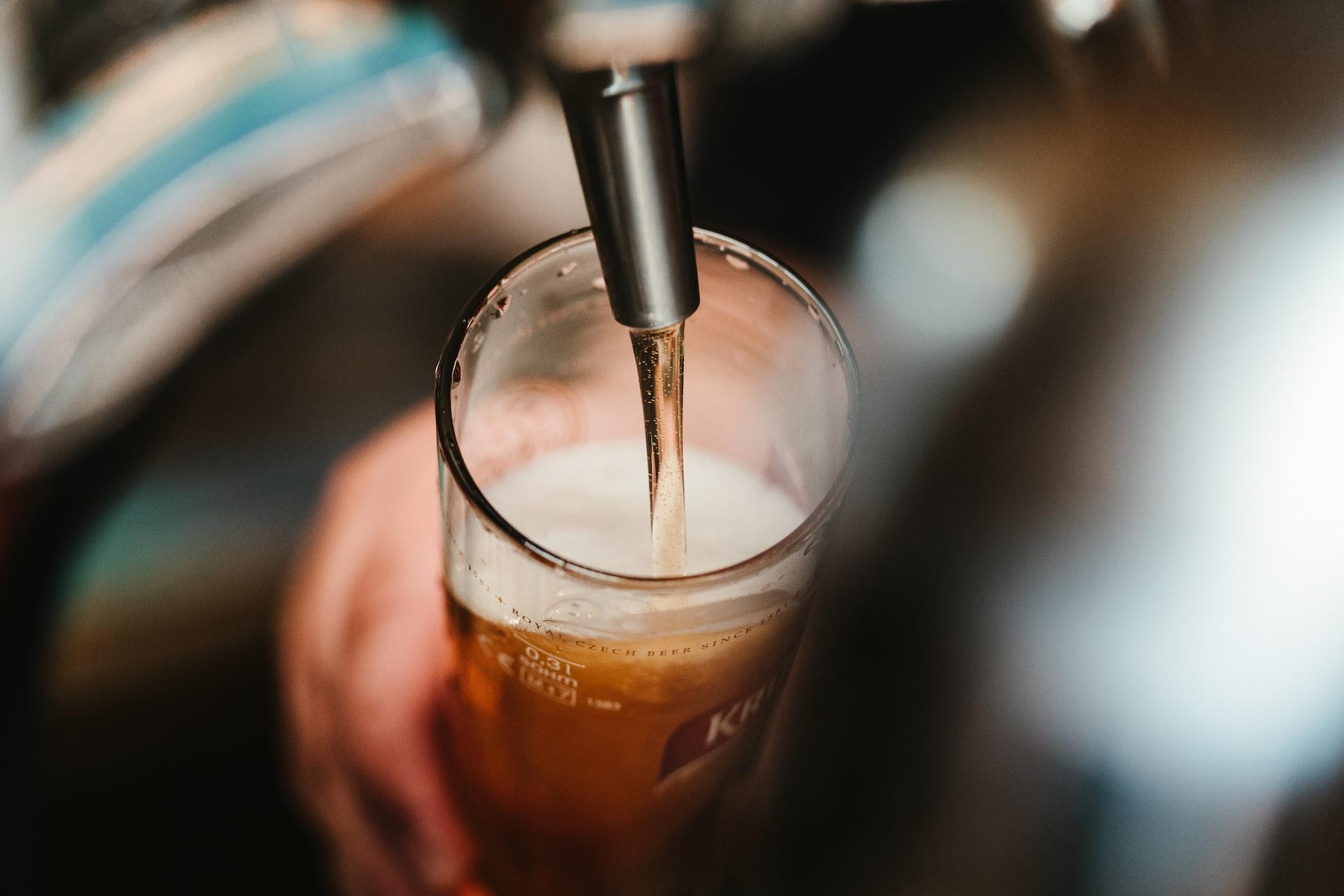 For the project, the company receives almost HUF 400 million in support from the National Research, Development and Innovation Office.
In their announcement, they wrote: as a result of the research, products with a physiologically more valuable effect than the non-alcoholic cereal drinks currently available on the market will be created, which will use cereals from organic farming as raw material – they wrote.
Thanks to the development, the company will be able to produce beers with a low fermentable carbohydrate content, and the non-alcohol content of the drinks will be ensured by an interrupted fermentation process or by the use of special yeast strains with low alcohol production capacity, and the special taste of the products will be supplemented by a cold hopping process.
Related news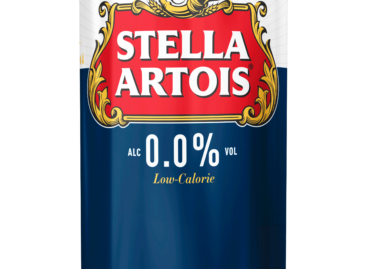 Az idén 50 éves Borsodi Sörgyár új, 0,0%-os alkoholmentes termékkel…
Read more >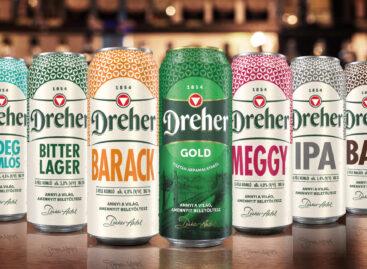 One of the important symbols of Dreher Breweries, the circled…
Read more >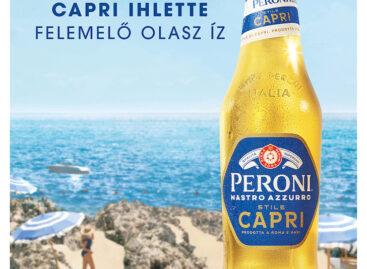 Peroni is introducing an easy-to-drink lager with a Mediterranean feel…
Read more >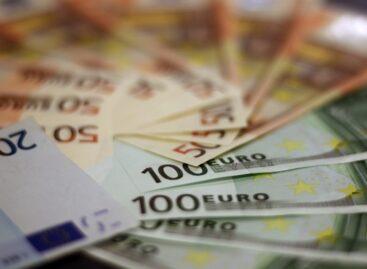 The economic performance of the euro area improved to a…
Read more >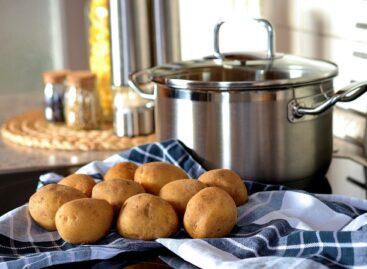 The Supermenta packaged potato product test has already revealed that…
Read more >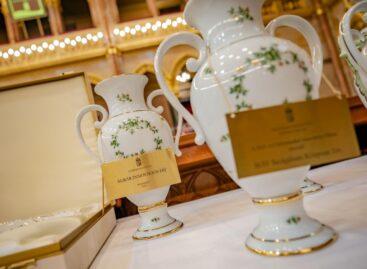 In addition to recognizing the exceptional performance of domestic innovators,…
Read more >