The Milk Product Council launches a TV campaign: Choose domestic and reduce your ecological footprint
Hungarian milk and dairy products are known to be of high quality, yet, according to the calculations of the Milk Product Council, Hungary imports milk with about 12,000 trucks a year. With so many trucks, even Lake Balaton could be fenced, while the carbon dioxide they produce unnecessarily damages the environment.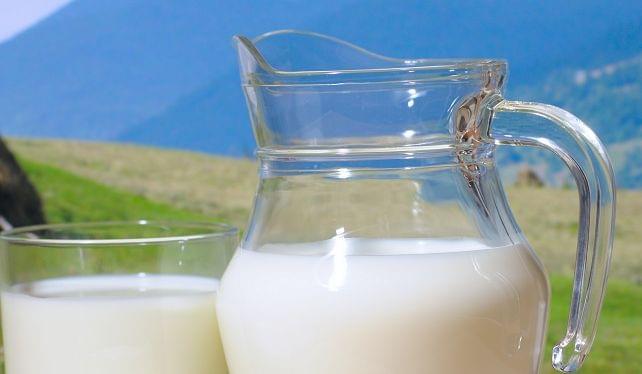 Environmental protection is one of the most important issues today. However, few people think that just by not paying attention to where a product comes from when you shop, you are already harming the environment. According to the calculations of the Milk Product Board, which are based on the data published in the CSO's information database for 2018, more than 12,000 trucks of imported milk and milk products arrive in Hungary every year. Few people know that last year Germany exported more than 30,000 tonnes of cheese to Hungary, while from Poland more than 11,000 tonnes of cheese was imported. Last year nearly 6,000 tons of butter and more than 55,000 tons of yogurt came from abroad.
Related news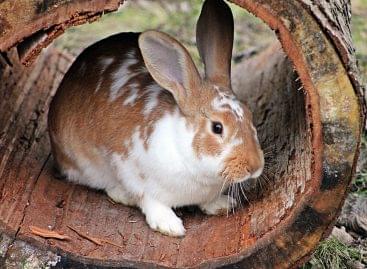 The interest in rabbit breeding and the sale of rabbit…
Read more >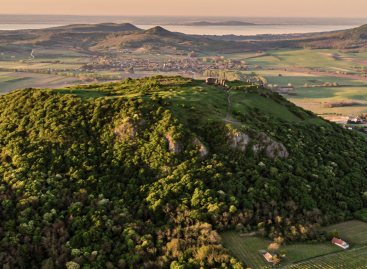 The joint photo competition of Theodora mineral water and Varázslatos…
Read more >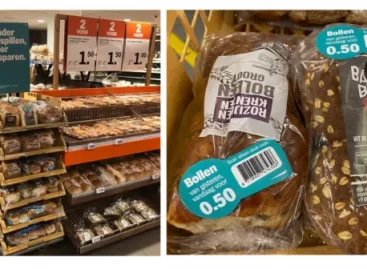 Dutch retailer Albert Heijn has launched a trial aimed at reducing…
Read more >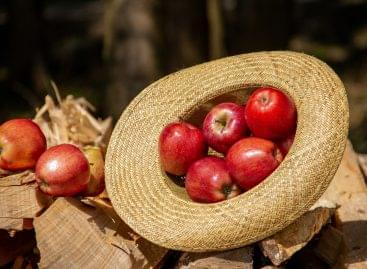 The United States is the second largest producer of apples…
Read more >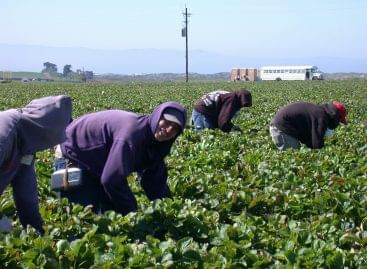 In the first half of the year, more than £60…
Read more >
In the current wartime economic environment, developments are taking place…
Read more >