Tourist agency: the capital and spa towns attracted the most guests at Pentecost
At Whitsun, the capital and the spa towns attracted the most people to travel, with more than half a million domestic and international guests staying in Hungarian accommodation throughout the country – the Hungarian Tourist Agency (MTÜ) told MTI on Friday based on data from the National Tourist Information Center (NTAK) .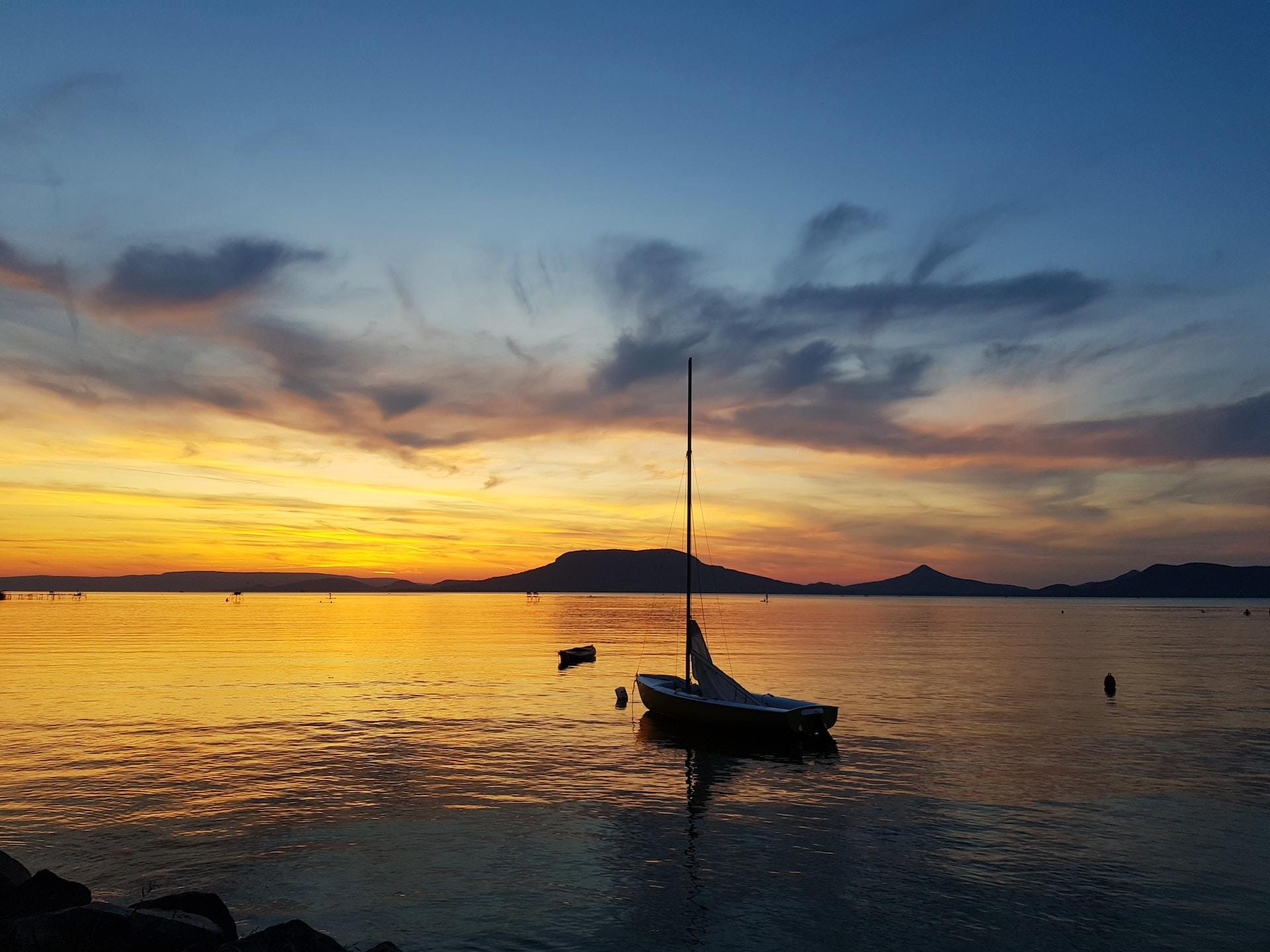 On the last long weekend in May, the foreign guests in the capital were mostly British, German and American, while the countryside beaches and spas were mostly filled by Germans, Austrians and Czechs. The largest number of families chose Lake Balaton.
According to the data, almost three quarters of the guest traffic benefited from accommodations in rural Hungary, where a total of 377,000 guest nights were realized. A quarter of the guest nights were spent in the capital, a large part of which was due to foreign tourists. From the capital's three most important sending markets, the British, Germans and Americans came in the largest numbers this long weekend.
Related news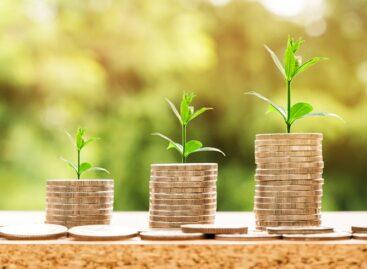 In the third quarter of 2023, exports of services calculated…
Read more >
n eco-tourism center called Keltike Ház was created as part…
Read more >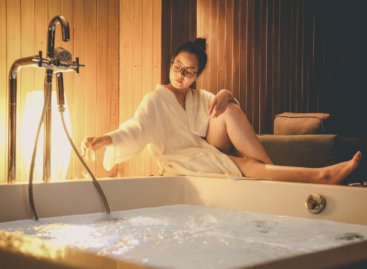 Hungary's tourism attractions are thermal and adventure spas, therefore the…
Read more >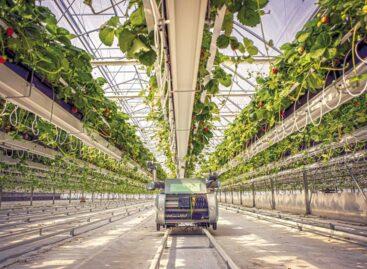 A Csehországi Brno melletti Ráječek-farmon az eper termesztését és betakarítását…
Read more >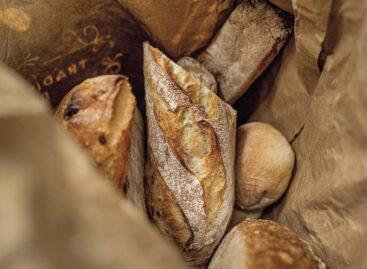 Az Egészségügyi Világszervezet (WHO) ajánlására Franciaországban csökkentik a pékáruk sótartalmát,…
Read more >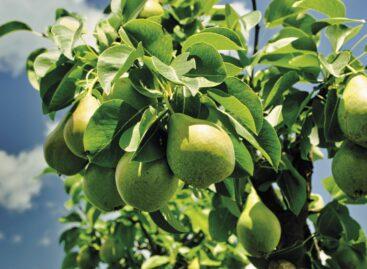 Egészen október végéig elhúzódott el a hazai körteszezon. Magyarországon közel 2000…
Read more >