Tourists in the shadow of the Greek bankruptcy
No agreement has not born yet between the Greek government and the creditors. Greece goes bankrupt within days or can even exit from the euro zone, while the tourist season starts right now.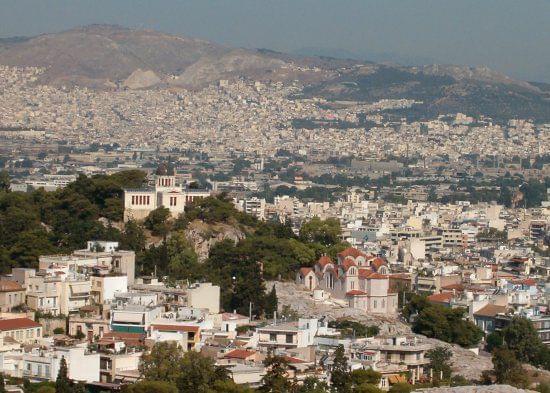 Portfolio's expert told Pénzcentrum that the bankruptcy has several forms. If the bankruptcy occurs in an orderly way, the country remains in the euro zone, in this case, the tourists can not feel a change in Greece during their holidays. And we do no need to calculate with the long-term economic effects.
The least likely scenario is that along with the bankruptcy the Greeks will leave the euro zone, with the result of long-term capital restrictions. (penzcentrum.hu)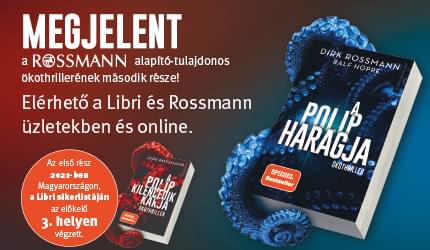 Related news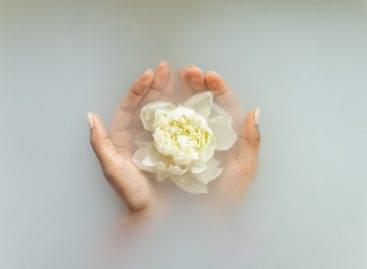 In many places, the saunas were closed and the water…
Read more >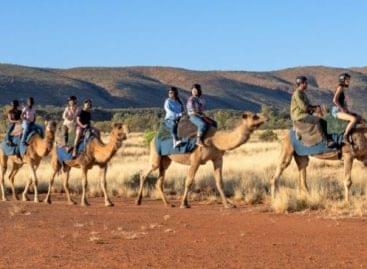 Sorry, this entry is only available in Hungarian.
Read more >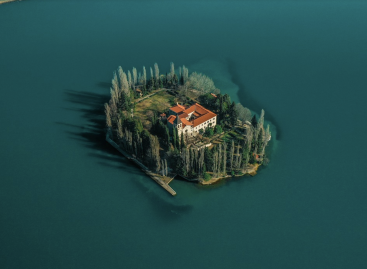 After a two-year decline due to the coronavirus pandemic, the…
Read more >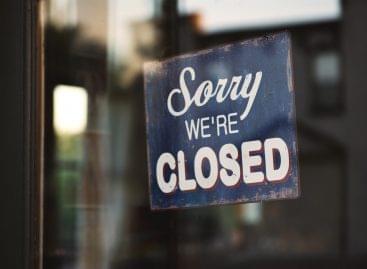 ATV Híradó contacted several restaurants that have already closed, but…
Read more >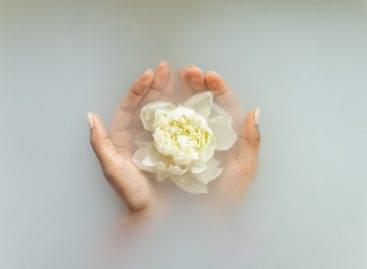 In many places, the saunas were closed and the water…
Read more >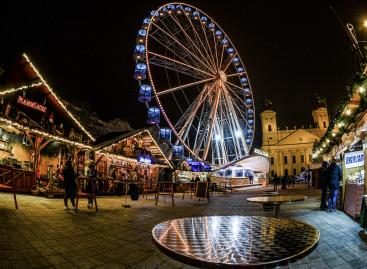 The organizers encourage the visitors of the Advent fair to…
Read more >