Beyond the low point: domestic companies increase their headcount again in the second quarter
In the second quarter of 2023, 26 percent of domestic employers predict an increase in their current workforce, while 22 percent plan to reduce it.
Headcount increases may take place mainly in larger companies, and job seekers can expect lively demand for labor in the energy and public utilities, finance and real estate, and IT sectors during this period, according to ManpowerGroup's Labor Market Forecast published today.
ManpowerGroup conducted its quarterly survey among more than 41,000 employers in 41 countries around the world, in which a representative sample of 510 employers in Hungary were asked about their hiring intentions in the second quarter.
Related news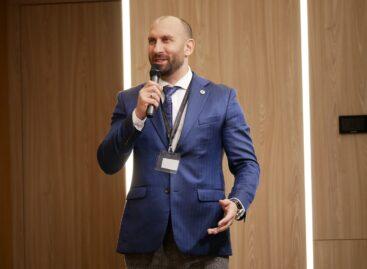 In our country, employee referral programs are often still frowned…
Read more >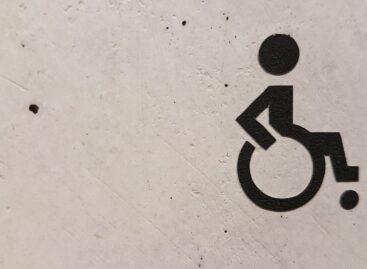 So far, more than a hundred Budapest companies have used…
Read more >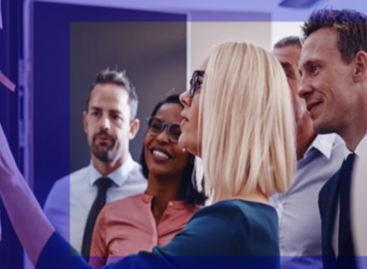 Becoming data-centric greatly helps people-centricity, say the experts at KPMG's…
Read more >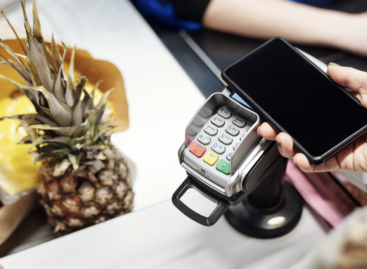 Based on preliminary data, the total value of investments in…
Read more >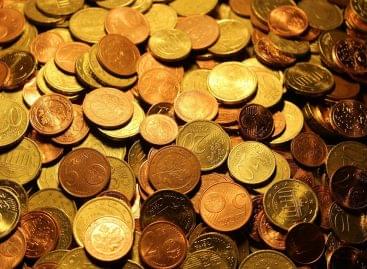 The decisions of Hungarian customers in their 30s, 40s and…
Read more >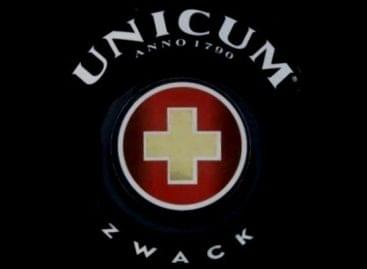 In the 2022-2023 business year between April 1, 2022 and…
Read more >