The world in Mirror
The world in Mirror exhibition can be seen from 15th October at Klebelsberg Kultúrkúria. The event that is processing the theme of human nature and sustainable development is organised by ÖKO-Pack Nonprofit Ltd.
The exhibition aims to highlight the consumer habits, and draws attention to the potential threats of consumer habits.
The visitors can meet with a number of environment conscious behaviors – such as composting, conscious purchasing or selective collection of waste – on the exhibition – reports tozsdeforum.hu.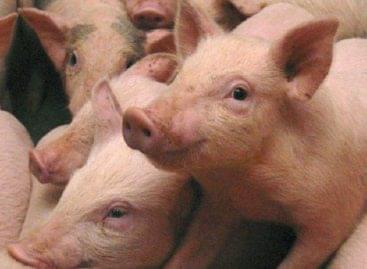 Our goal is to significantly expand the supply and export…
Read more >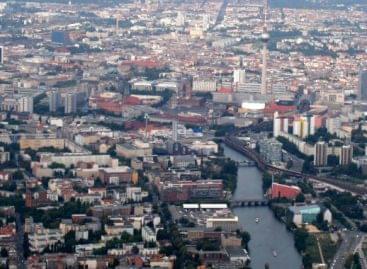 There is a realistic chance that the trade turnover between…
Read more >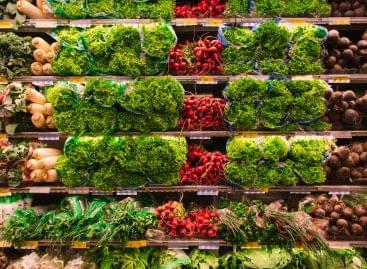 Organic cultivation will be supported by a tender with a…
Read more >