Scientific and business cooperation against food counterfeiting
A blockchain-based solution developed in an international partnership is today the world's most advanced, safest, and at the same time cheapest, food safety system.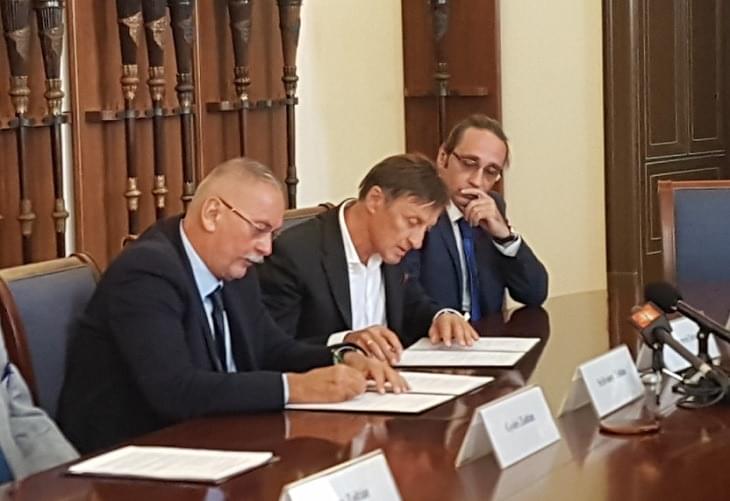 The process with significant Hungarian participation is used by millions of producers, traders and consumers on a daily basis in Asia, and pilot projects have started in America and in some European countries. On 18 October, the Hungarian company, the Laurel Group of Companies involved in the development agreed with the University of Debrecen that the institute would launch the new technology training course in Debrecen to establish a dominant European competence center.
Related news
Agriculture is a particularly important sector in the difficult economic…
Read more >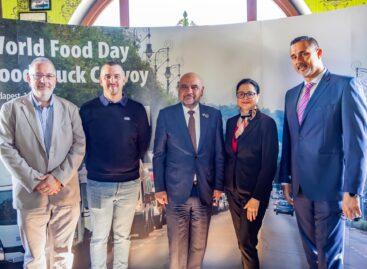 In order to maintain water security and safe food production,…
Read more >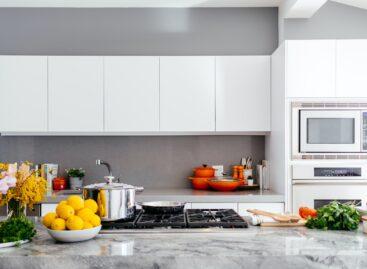 On the occasion of the World Food Day held on…
Read more >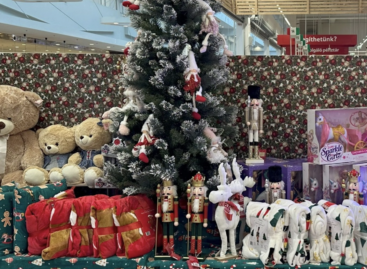 As Advent approaches, children and adults alike start the countdown…
Read more >
Mastercard is launching the Green Friday campaign ahead of the…
Read more >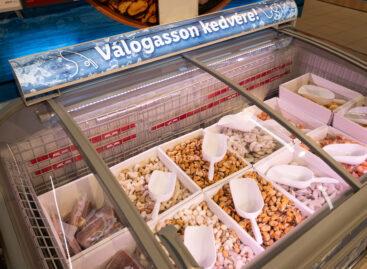 Among the retailers in Hungary, Lidl is the first to…
Read more >