With knowledge transfer for competitive agriculture in developing countries
Hungary, as a committed partner of the FAO, actively contributes to the work of the organization, to the realization of its goals and helps lower-income countries with development projects. The most recent example of this is a Kazakh project and its study trip to Hungary, which deals with the development of investments and food industry value chains.
Dr. Oszkár Ökrös, Deputy State Secretary responsible for international relations, received the Deputy Minister of the Kazakh Ministry of Economy, two members of the Parliament's Committee on Agriculture and heads of research institutes at the Ministry of Agriculture. In his speech, the deputy state secretary pointed out that the most effective way to help countries is to transfer knowledge, share information, expertise and best practices. One of the most popular ways to do this is to donate scholarships for students from developing countries to study in Hungary, in the framework of which the Ministry of Agriculture has provided scholarships to more than 370 students from 47 countries over the past 15 years. Oszkár Ökrös emphasized that Hungary remains committed to cooperation with the FAO and assistance based on the transfer of knowledge.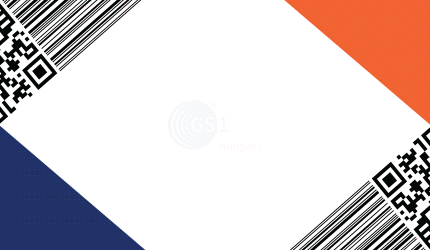 The participants were also received by the Chairman of the Parliamentary Committee on Agriculture after the ministerial program
In the framework of the study trip to Hungary organized by the FAO, experts from the Ministry of Agriculture presented the rural development tools used in our country to increase competitiveness, to promote the development of new types of economic activities, and to encourage entrepreneurship, and they shared how to improve the cooperation of cooperatives, access to rural public services, industrial and experiences related to the development of social infrastructure. The project and the study trip were financed by the Ministry of Agriculture within the framework of an agreement signed in 2007 between Hungary and the Food and Agriculture Organization of the United Nations (FAO), on the basis of which the Hungarian government undertook to finance FAO development projects.
A.M
Related news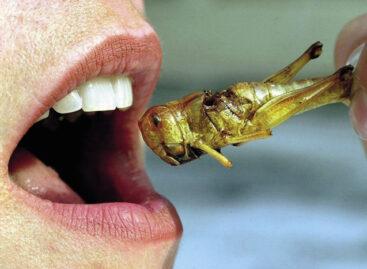 Adott egy világ, amelyben nemsokára 9 milliárd embert kell táplálni.…
Read more >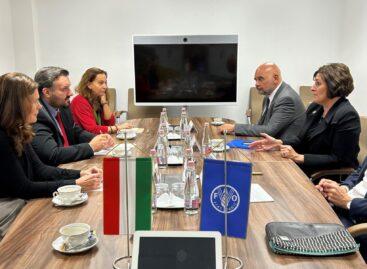 Oszkár Ökrös, Deputy Secretary of State for International Relations at…
Read more >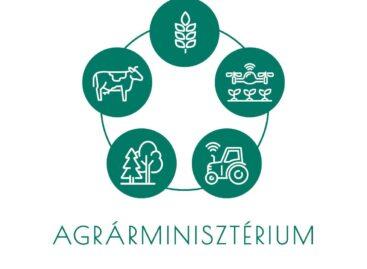 The Ministry of Agriculture has created the possibility for organic…
Read more >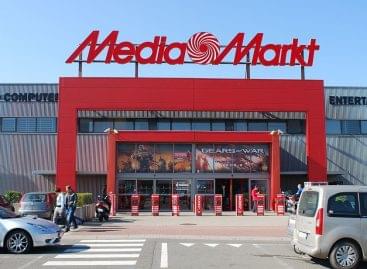 Media Markt Magyarország Kft. advertised four types of television sets…
Read more >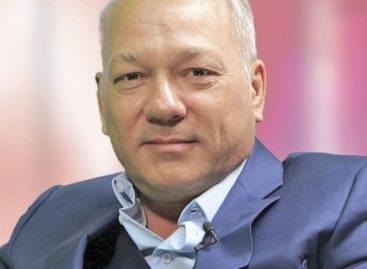 The Hungarian billionaire businessman Levente Balogh – the founding owner…
Read more >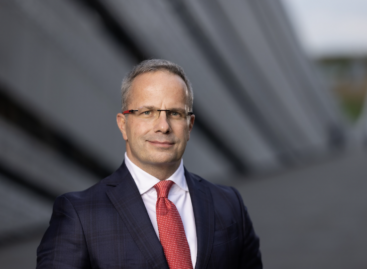 With rural developments, industrial properties and premium offices with a…
Read more >