Magazine: Trends that will shape retail in 2018
International research organisation IGD – who focus on the retail sector – identified five important trends that will be influential in the FMCG sector in 2018.
1. Premium category private label products: in the last few years retail chains invested a lot in their private label products to offer higher quality. In the United Kingdom 75 percent of shoppers are of the opinion that the quality of private label products improved significantly. Toby Pickard, senior innovations and trends analyst of IGD told that private label products is one of the most important areas where retailers can differentiate themselves, what is more, they can also define their image with these products in a rather complex and competitive market.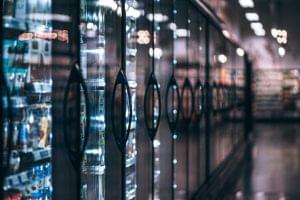 2. Thinking locally: although people tend to think more and more globally, categorising brands and products at world level, in the last few years shopper demand increased considerably for having access to regional and local products. Due to this retailers will have to put seasonal products which are characteristic of the region on store shelves. IGD's expectation is that those shops that do this will operate more efficiently. Mr Pickard believes that in order to establish a selection of local products, retail chains need to support the work of small and medium-sized producers. This step isn't only a business interest, but also a great opportunity to raise the prestige of the retailer among customers, as it actively contributes to the life of the local community.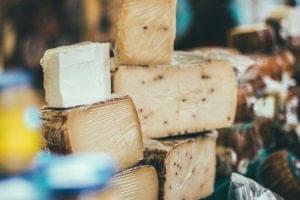 3. Getting products as quickly as possible: people want to buy products quickly and easily – these two factors are often more important for shoppers than finding the best price. In big cities home delivery is already a common practice, and as the technology is developing shopper needs make it necessary to introduce creative solutions too, if the retailer wishes to stand out from the crowd. Toby Pickard underlined that retailers have to rely on data collection and analysis in this: the goal is to establish a long-term relationship with customers, who will stay loyal to the retailer thanks to special offers and services tailored to their needs. Artificial intelligence solutions and automatic home delivery will make it possible to keep shoppers loyal even if they don't visit the physical store any more.
4. Lifestyle comes first: the health and wellness trends will continue to strengthen in 2018. Shoppers expect retailers to dedicate a special section in stores to presenting the products that fall in line with these trends. It must also be kept in mind that consumers buy the majority of products with a great added value online. This means that online platforms have to be designed in a way that each customer can quickly find the products that are the most relevant for them. Mr Pickard underlined that retailers and brands need to engage in closer cooperation (in innovation, investment and advertising) than ever before if they want to serve the many different types of shoppers.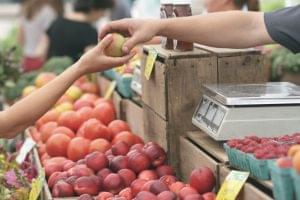 5. Where are the customers?: Retailers must work very hard to bring shoppers into brick and mortar stores. In an ideal case a modern shop is able to satisfy the needs of the 'omnichannel' customer, by giving a positive shopping experience and by mixing online and offline services – relying on the opportunities created by Big Data. Toby Pickard told that there is a trend in the case of certain product groups that the physical store turns into a showroom. At the same time this also creates a chance for retailers to make those shoppers more active who wish to use more channels. //
Related news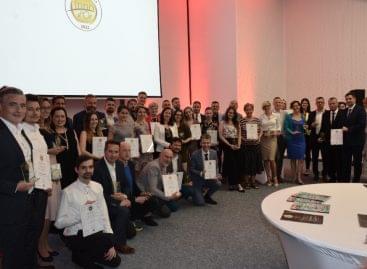 Last year Trade magazin first organised the competition with the…
Read more >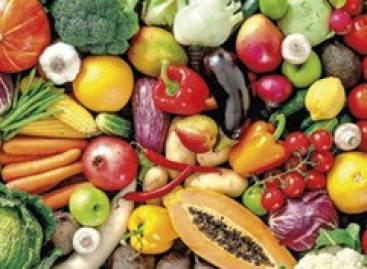 The portion of fruit and vegetables sold increased by 78%…
Read more >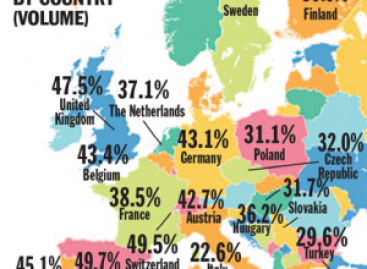 First published in 1998, PLMA's International Private Label Yearbook now…
Read more >
Sorry, this entry is only available in Hungarian.
Read more >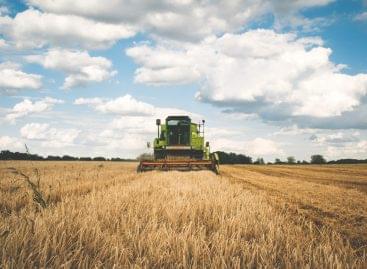 Sorry, this entry is only available in Hungarian.
Read more >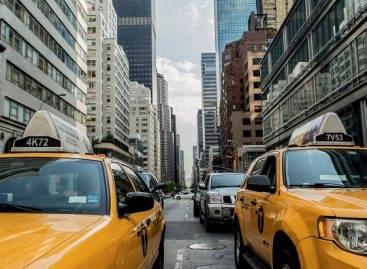 Sorry, this entry is only available in Hungarian.
Read more >