Trade fair organisers have to offer more services to satisfy customer needs
According to data from the Global Association of the Exhibition Industry (UFI), about 31,000 trade fairs are held a year at world level, which attract 4.4 million exhibitors and 260 million visitors. The trade exhibition industry employs more than 700,000 people directly. László Daróczi, managing director of the Agricultural Marketing Centre (AMC) is of the opinion that after the economic recession only the biggest and most prestigious events could stay in the market. Szilvia Máté, managing director of BD-Expo Kft. believes that the conquest of world exhibitions takes place to the detriment of smaller fairs, because participants use the majority of their budgets to be present at the big events.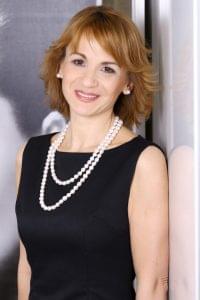 Márta Kakuk
official representative in Hungary
Koelnmesse
Ibolya Seifert
managing director
Interpress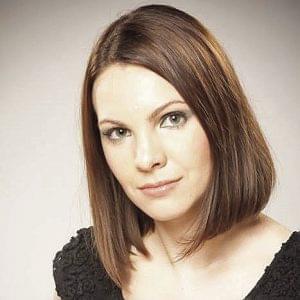 Zsuzsanna Kiss
market researcher
Italian Trade Agency
Márta Kakuk, the official representative of Koelnmesse in Hungary spoke to us about the growing interest in their trade fairs such as Anuga. This trend shows that staying in touch with business partners on the internet can't substitute trade fair presence. Ibolya Seifert, managing director of Interpress Kiállítások Kft. talked to our magazine about opposing trends: in certain fields such as the automotive industry or building and construction managers turn to online opportunities instead of taking the time to visit trade fairs. Zsuzsanna Kiss, market researcher of the Italian Trade Agency (ITA) reckons that trade exhibitions and fairs play a key role in economic and trade development – this is the reason why the Fiera di Roma fair centre reopened in Rome.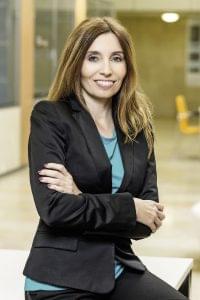 Gabriella Szántó
communications director
HUNGEXPO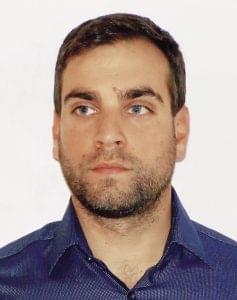 Ábel Kuncz
Hungarian representative
MacLine
Hungexpo attracts more and more international exhibitors and visitors, and some of the company's exhibitions are leading events in the region. Gabriella Szántó, communications director of HUNGEXPO Vásár és Reklám Zrt. underlined that in addition to B2B trade fairs, those B2C events are growing which target a relatively special audience, while general trade shows are losing ground. Ábel Kuncz, the Hungarian representative of MacLine Kft. spoke to Trade magazin about the great demand for the trade events they organise in Hungary and for the fairs held in neighbouring countries that they represent in Hungary.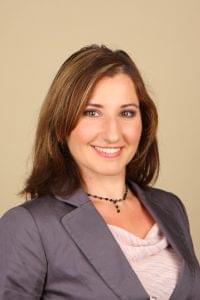 Tünde Simon-Lutring
German-Hungarian Chamber of Commerce and Industry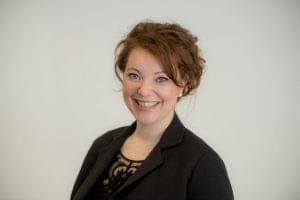 Zsófia Grabovszky
German-Hungarian Chamber of Commerce and Industry
Tünde Simon-Lutring from the German-Hungarian Chamber of Commerce and Industry (DUIHK), the representative of trade shows held in Berlin, opines that visitors like trade fairs which specialise in something and offer good accompanying events. Zsófia Grabovszky, DUIHK's representative of trade shows held in Nuremberg added: sometimes even within a single sector those fairs dominate which focus on one theme only. In cooperation with Italian fair centres, ITA organises business trips for purchasers, where trade fair participation is free, and B2B meeting and seminars are also held – informed Ms Kiss. Mr Daróczi from AMC revealed that the majority of companies can't afford having their own stand at prestigious trade exhibitions, but many of them profit from the opportunity of the collective presence offered by AMC.
Having invested in trade fair presence, the majority of companies aren't looking for instant returns: they have realised by now that being there is part of a complex sales process, and besides this they can also find new partners, meet old ones, expand their databases and recruit workers. Trade fair organisers create the best conditions for trade exhibition participants to be successful at these events. However, some of the companies forget to invest in and prepare for their presence. Many Hungarian firms still wish to be present at trade fairs from a very small budget. This tactics is wrong as marketing work is also necessary once a company is present at such an event. The majority of businesses register for participation rather late, therefore they can't profit from Early Bird prices and discounts.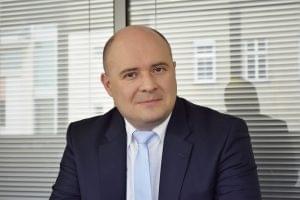 László Daróczi
managing director
Agricultural Marketing Centre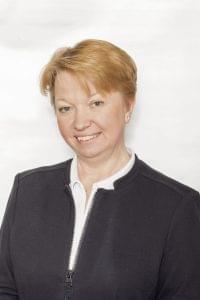 Szilvia Máté
managing director
BD-Expo
AMC uses state funding to support Hungarian companies with collective marketing work abroad – especially small and medium-sized enterprises. Mr Daróczi called our attention to the fact that a collective Hungarian stand at an international trade fair is an efficient way to help companies enter foreign markets. Recently BD-Expo Kft.has started representing new fairs in Hungary – food trade shows in Asia and fairs held in Frankfurt. Ms Máté told that they provide companies with standardised services such as counselling, marketing, market research and on demand training programmes.
Mr Kuncz highlighted the fact that they also offer complex services to customers, from grant counselling to follow-up work. Ms Kakuk underlined that they provide partners with a full service, for instance at trade fairs they are waiting for partners with everything being ready – all they have to do is move in. Ms Szántó stressed the importance of having as many services running on online platforms as possible, because this way exhibitors can work on their trade fair presence whenever they want to. HUNGEXPO helps businesses realise their trade fair presence from the very first step to the last. Ms Kiss told our magazine that they had signed an agreement with Hungexpo, according to which ITA promotes Hungarian fairs in Italy. Within the framework of the Piano Export Sud programme they organise the collective presence of exhibitors from Italy's southern regions at SIRHA Budapest – in 2018 the food producers of eight Italian regions will be represented on 360m².
Interpress Kiállítások Kft. assists Hungarian enterprises in entering foreign markets and organises their trade fair presence. Ms Seifert told that they do everything for them, e.g. they book flights, hotel rooms, etc. They also represent events such as Leipziger Messe, Messe Stuttgart and SVIAZ Moscow in Hungary. DUIHK published a trade fair guide at the end of last year, which helps companies realise a successful trade exhibition presence. The guide can be downloaded from the chamber's website. In addition to this, they also offer business matchmaking services and organise training programmes for becoming successful trade fair exhibitors – informed Ms Simon-Lutring and Ms Grabovszky. //
Related news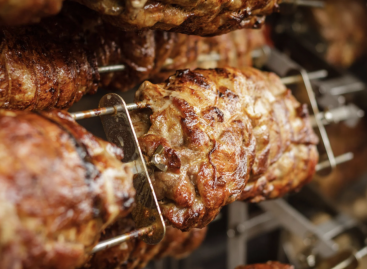 The Ministry of Agriculture, the Agricultural Marketing Center and the…
Read more >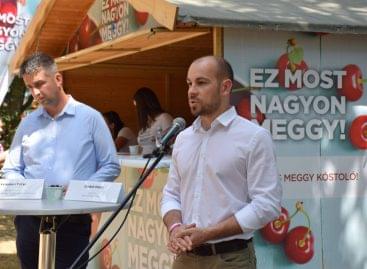 Cherries, peaches, currants, tomatoes, peppers – fruits and vegetables are…
Read more >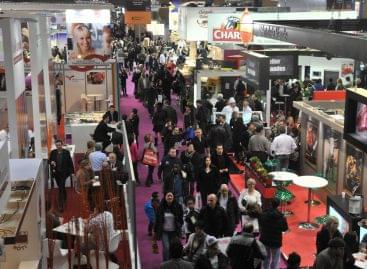 Sorry, this entry is only available in Hungarian.
Read more >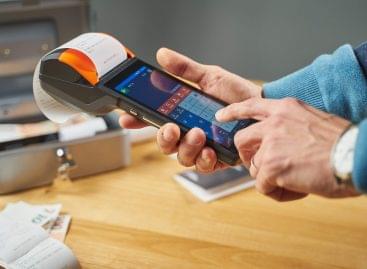 The biggest companies are putting new innovative products on the…
Read more >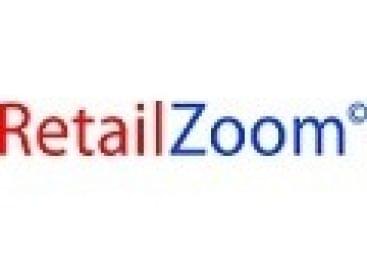 Stronger private labels in Hungarian-owned retail chains 2021 was about…
Read more >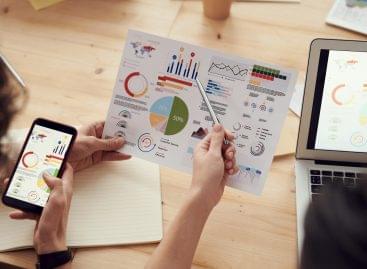 Combination brings together two complementary global leaders serving retailers and…
Read more >