The automatic tea maker remains popular
The automatic tea maker's popularity is unbroken. Year after year, more and more people choose this stylish and durable kitchen machine as a Christmas surprise in Hungary. "The TM-8010 tea maker is operating almost independently after programming, while its intelligent display provides easy usage" – Rutai Gergely, Catler's marketing manager told.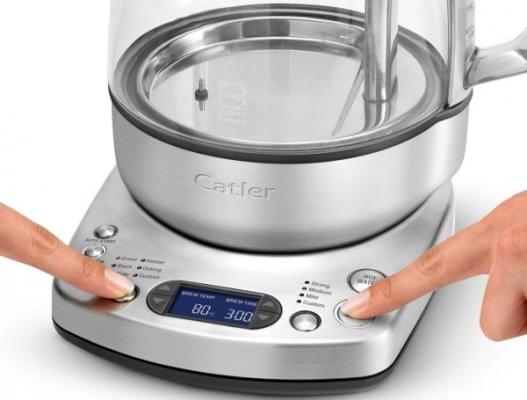 The Catler brand is the synonym of modern technology and sleek design. The TM-8010 stainless steel tea maker can become a family favorite in a short period of time. "By using the automatic tea maker delicious teas can be prepared. In addition, the TM-8010 can be the perfect Christmas gift, as it represents a durable, long-lasting quality "- Rutai Gergely added.
Related news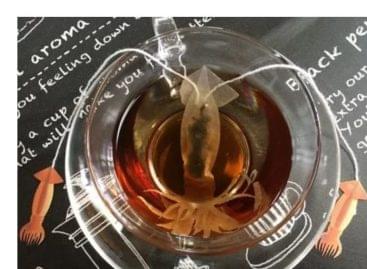 Due to its high THC content (tetrahydrocannabinol), distributor MH Hungary…
Read more >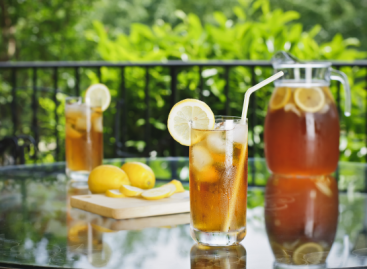 After water, tea is the second most popular drink on…
Read more >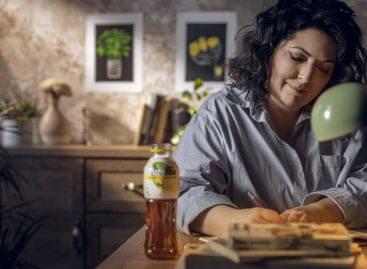 Sorry, this entry is only available in Hungarian.
Read more >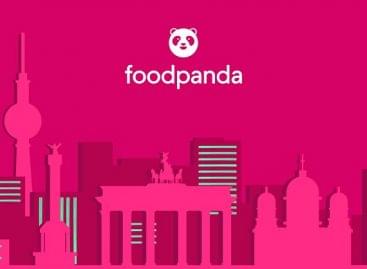 NetPincér will continue to operate under the name Foodpanda from…
Read more >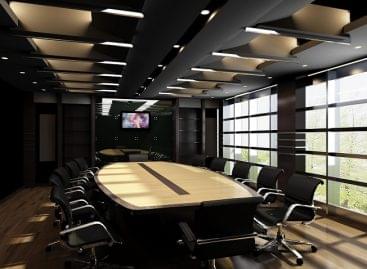 The vast majority of Hungarian companies need subcontractors in connection…
Read more >
The Continental Dohányipari Zrt. is making an investment worth almost…
Read more >