Coca-Cola is still the most valuable brand
On the second place is the Microsoft with 3% growth, IBM is the third, with 2% increase on the top Global Brands.
The annual BusinessWeek-Interbrand brand survey 'The 100 Top
Brands' was published last weekend. Coke, Microsoft and IBM are top three
global brands followed by GE and Finnish mobile giant Nokia. Asian brands,
barring Japanese and Korean brands, don't match up to these global biggies.
Search giant Google at No 20 is one of the fastest gainers on the league table.
"Despite fears of Google's growing power as it moves into services beyond
search, the brand still appeals to consumers and businesspeople," says survey
on Google. Other companies on the Top Risers list include Spanish clothing
company Zara (64th up 22 per cent), Apple Inc. (33rd, up 21 per cent) and
Nintendo Co. Ltd. (44th, up 18 per cent).
Ford Motor Co. (41st) ended up as the year's biggest loser,
watching its brand value drop 19 per cent.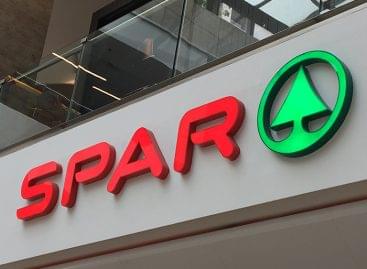 Spar upgraded its stores in Nagykanizsa and Gyál from more…
Read more >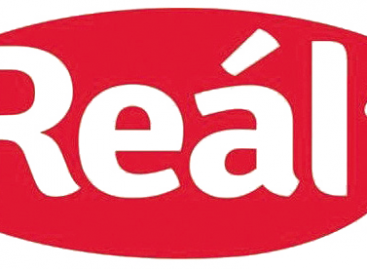 Élésker Kft. is building a new Reál store in Békéscsaba,…
Read more >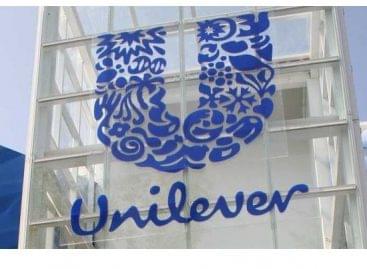 Unilever's sales grew better than expected in the second quarter,…
Read more >