E.Leclerc Continues To Lead The French Grocery Market
France's E.Leclerc has reported a 1.1 percentage point increase in market share in the nine months to 3 September 2023, to hold 23.8% of the French grocery market, new data from Kantar has revealed.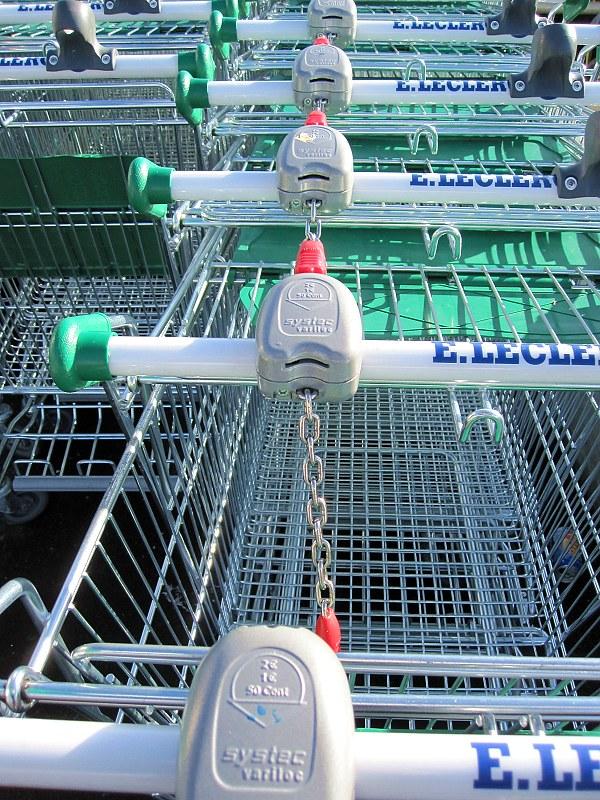 The retailer attracted 525,000 additional customers in this period and its customer loyalty increased by 1.5 percentage points.
In July, the French supermarket chain agreed to acquire 27 stores in Luxembourg from Louis Delhaize Group, for an undisclosed amount, which will see it open its first stores in Luxembourg, where it currently has no presence.
Elsewhere, the Les Mousquetaires Group's market share rose to 16.2% as it gained 0.5 percentage points.
Groupement U reported growth of 0.4 percentage points to acquire 11.7% of the market share in the last nine months.
Household Expenditure
Data from Kantar also unveiled that French households spent an additional 7.7% in the grocery channel in this period.
The online channel accounted for 9.2% of the spending, registering growth of 0.5 percentage points, driven by the Drives platform.
The internet channel reached an additional 480,000 households, data showed.
Related news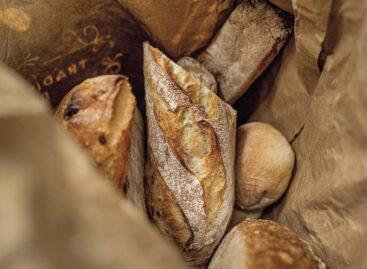 Az Egészségügyi Világszervezet (WHO) ajánlására Franciaországban csökkentik a pékáruk sótartalmát,…
Read more >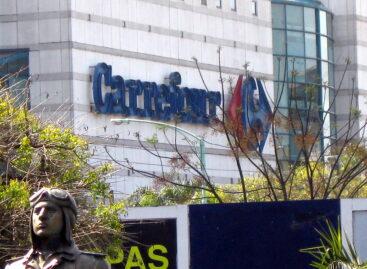 Carrefour France has announced plans to lease 37 of its…
Read more >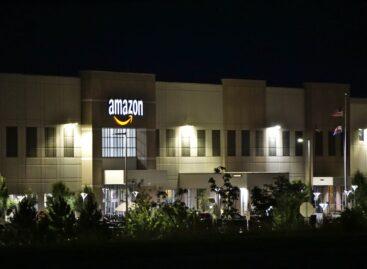 One year after its launch, Amazon's Belgian webshop is already…
Read more >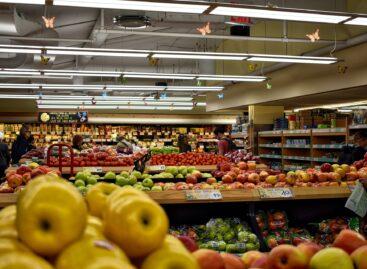 After the strengthening experienced in the first half of 2023,…
Read more >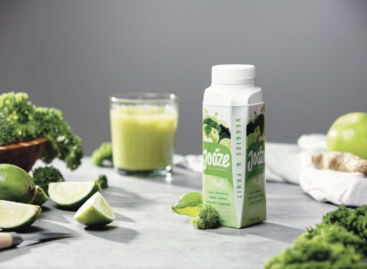 According to the 2023 Tetra Pak Index, when purchasing food,…
Read more >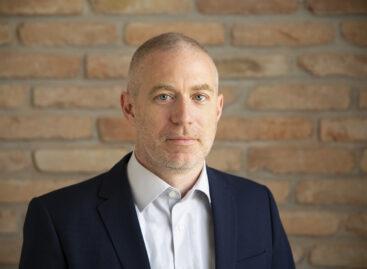 The most investments are expected in the field of ESG…
Read more >