Spar cuts down its plastic ewaste by another 25 percent
Spar is keen to cut down on the production of plastic waste, so the retailer hast started selling private label mineral water in lighter PET bottles and packaging various apples in lower-weight plastic bags. Thanks to this step Spar's plastic use halved, resulting in a 1,092kg reduction in plastic use a year. By selling organic bananas with biodegradable banding, the retailer produces 1 ton lest plastic waste per year.
Related news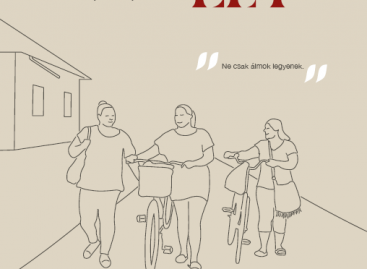 Within the framework of the Presence Programme, the Hungarian Maltese…
Read more >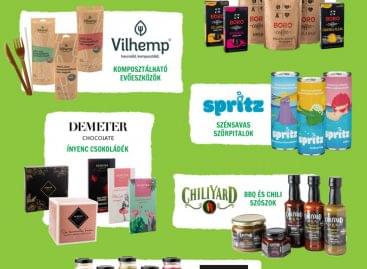 Hungarian businesses are helped by the cooperation of the Hungaricool…
Read more >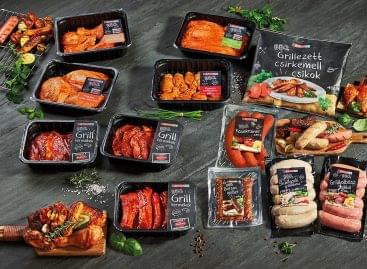 SPAR is looking forward to the barbecue season with an…
Read more >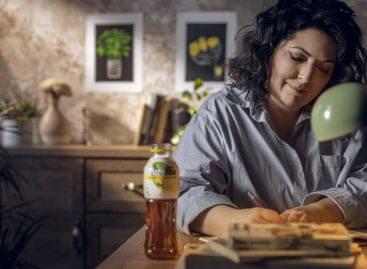 Sorry, this entry is only available in Hungarian.
Read more >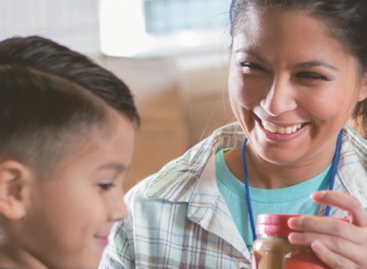 Following last year's success, Mars and Tesco are working together…
Read more >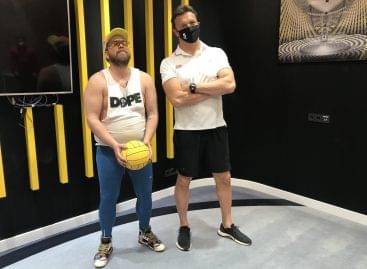 Danubius Hotels is preparing for this season with three-time Olympic…
Read more >