COOP Szolnok Zrt. expands further
The priority objective of the COOP Szolnok Zrt. is the continuous and conscious market expansion.
As the result of the market expansion, COOP Szolnok Zrt. purchased 100 percent of the shares of HÉLIKER Zrt.. The company, as the member of the COOP group, has become one of the leading retail chains of Eastern Hungary. In August, the company's board decided to extend the Transdanubian interests, with the planned acquisition of the shares of COOP Győr Zrt.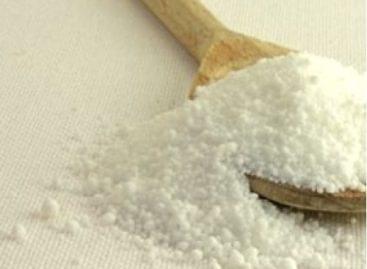 The Hungarian Red Cross and Auchan Hungary's national Christmas fundraising…
Read more >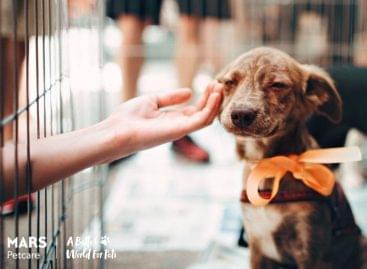 One in two dogs is overweight. According to recent studies…
Read more >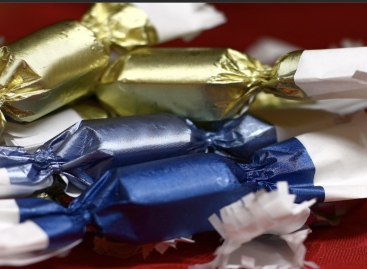 From 1 December, Norbert Erdős, State Secretary of the Ministry…
Read more >