The turnover of the transport company Gebrüder Weiss continued to grow
Gebrüder Weiss Kft. achieved HUF 34.1 billion in sales last year, 12 percent more than the previous year – the shipping and logistics company announced to MTI on Wednesday.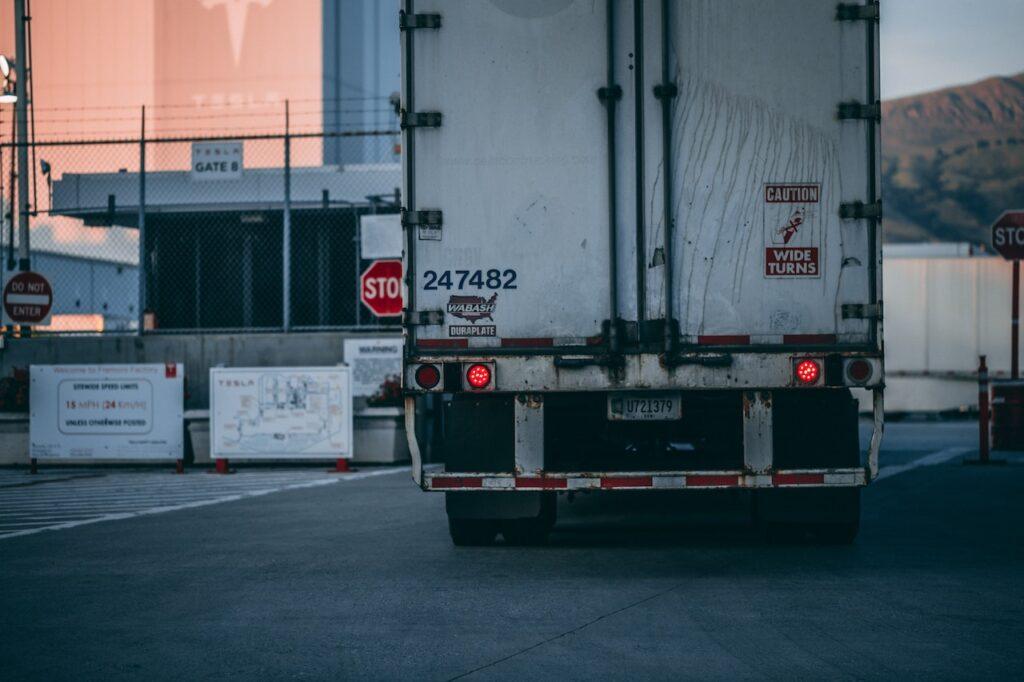 According to the information, the company completed its regional logistics warehouse network in Hungary with the opening of new locations in Szeged and Borgar. The Hungarian subsidiary of the international company forwarded 1.5 million items last year.
They reminded that in the fourth quarter of 2022, the company started implementing a HUF 10 billion logistics investment in Dunaharaszti.
According to the announcement, international shipping and logistics company Gebrüder Weiss achieved net sales of 3.01 billion euros in 2022, which is 18 percent higher than the previous year's result of 2.54 billion euros. The road transport business achieved a turnover of 1.47 billion euros, 16 percent more than in 2021. The air and sea transport area closed with 1.27 billion euros and a 24 percent increase in turnover.
Related news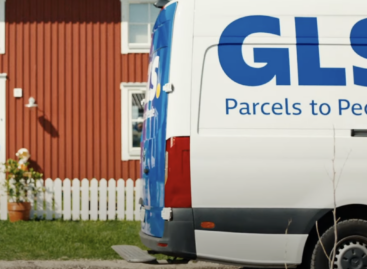 During its future network expansion, GLS Hungary will pay special…
Read more >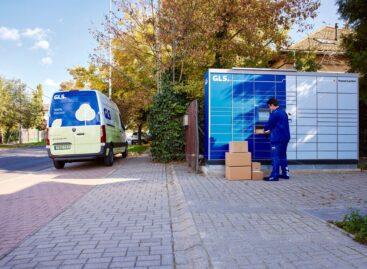 GLS Hungary has reached another significant milestone: the company now…
Read more >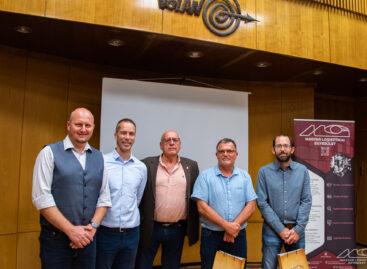 There may still be many people who have not come…
Read more >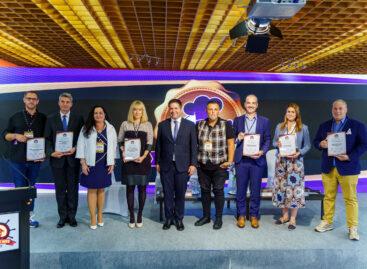 On 25 September the HoReCa Heroes Awards were presented to…
Read more >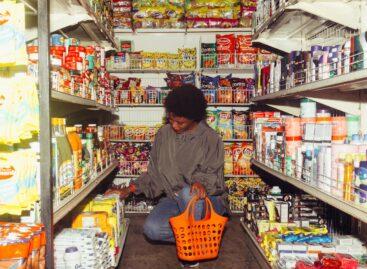 The cabinet first postponed this deadline until June 30, then…
Read more >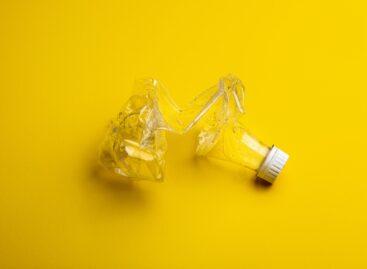 On Monday, the European Commission adopted stricter measures aimed at…
Read more >