The GKI economic situation index improved further
The seasonally adjusted value of the GKI economic situation index started the year with a slight rise. The number of those, who believe in increase of the production is the same of those who believe in decrease, the first time since July 2008.
The expectations are much less pessimistic, compared to last year and more favorable, than October 2008, but has not reached the value before the crisis. According to the survey of GKI Economic Research Co. funded by the European Union; in the business sector and among the consumers, the stong increase of the confidence indices have continued – reports Index.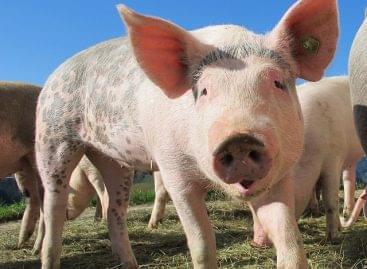 The pig sector is an important strategic area, so the…
Read more >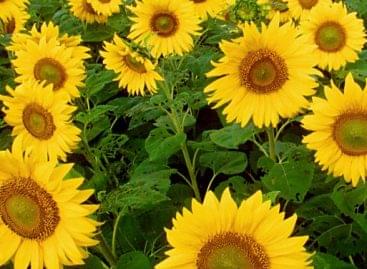 A 10 billion HUF food industry investment will start in…
Read more >
In countries that rely heavily on agriculture, the spread of…
Read more >