Wal Mart's sales decreased further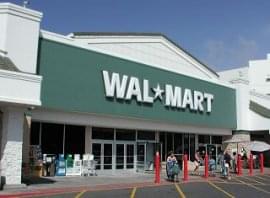 The turnover of the world's largest retail chain further decreased in the United States. The Wal Mart Stores Inc. reported a decline for the seventh consecutive quarter on Tuesday.
The decrease exceeded even the company's forecasts. The turnover of the U.S. stores fell by 1.8 percent, while the company's forecast was about a 1 percent decline.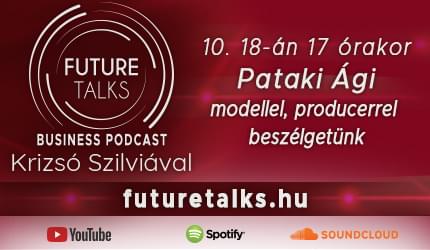 However, the after-tax profit rose to 5.02 billion USD, in the last quarter of the fiscal year ended in January, from the 4.82 billion of a year earlier. The profits increased, due to the foreign expansion. As a result, the company's turnover also increased by 2.5 percent to 115.6 billion USD- reports – reports Index, after MTI.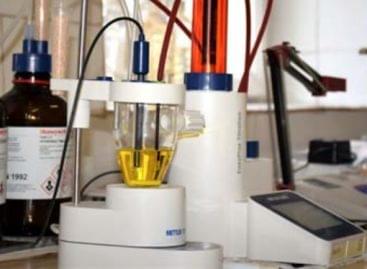 The Nógrádi Vegyipari Zrt. is expanding the production capacity of…
Read more >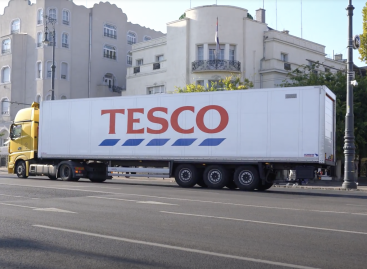 In October this year, a long line of trucks passed…
Read more >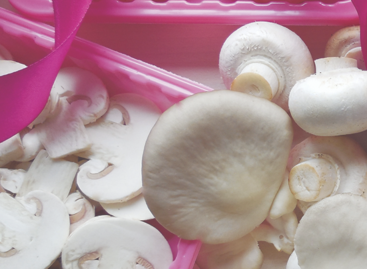 The pink-wrapped cultivated mushroom products of Bio-Fungi Kft. are helping…
Read more >