The producer price of eggs continued to decline
After the eight percent drop in November, the producer price of eggs continued to decline
in recent weeks, now barely exceed 20 HUF apiece – the Magyar Idők wrote onThursday.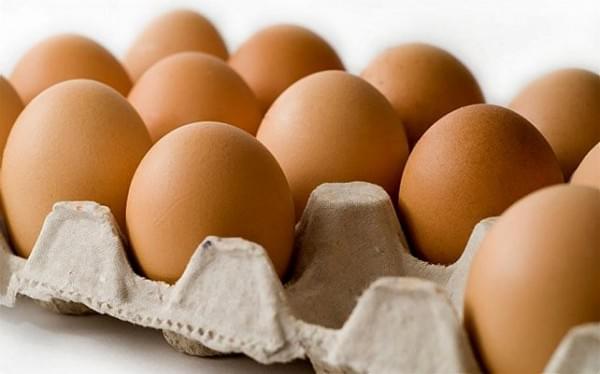 The Magyar Idők cites Végh László, president of the Hungarian-Layer Hybrid Breeders and Egg Producers Association, who said that overproduction is behind the price decline and a general decline in demand for post-Christmas shopping in the whole European Union. The sector's players are pessimistic, they expect that egg consumption will be on a downward path throughout the year. (MTI)
Related news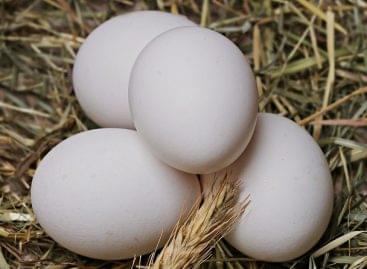 One of the traditional foods for Easter is eggs. It…
Read more >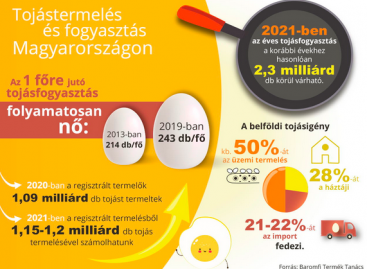 Sorry, this entry is only available in Hungarian.
Read more >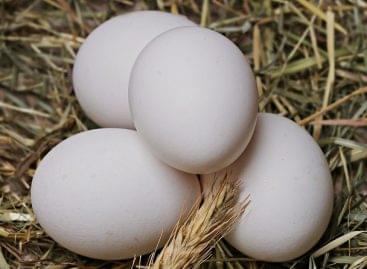 Livestock farms can develop in the coming years from hundreds…
Read more >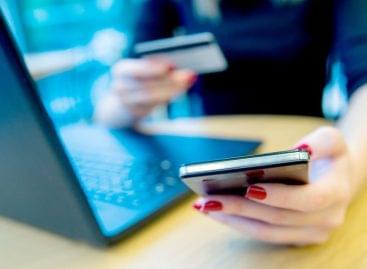 As of 2022, there were an order of magnitude 280,000…
Read more >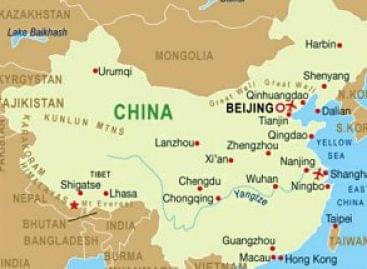 During the 2008 global financial crisis, China unleashed a huge…
Read more >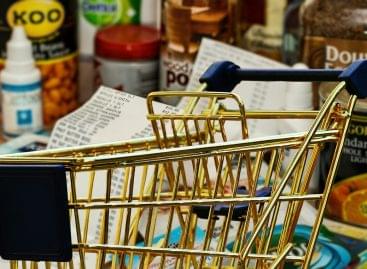 In line with expectations, the rise in inflation in March…
Read more >