History-themed commercial from Unicum
Zwack Unicum shot a new television commercial which recalls the best periods of Hungary's history in the last 225 years, with a glimpse at the most important events in the life of the Zwack family and the history of Unicum. Sándor Zwack told about the commercial that the same things characterise the histories of Hungary and his family: hard work, perseverance and a positive attitude.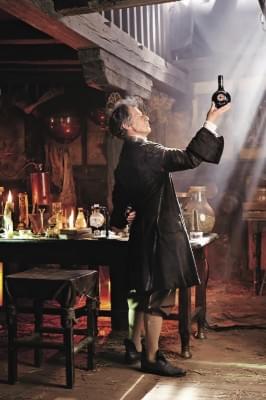 Related news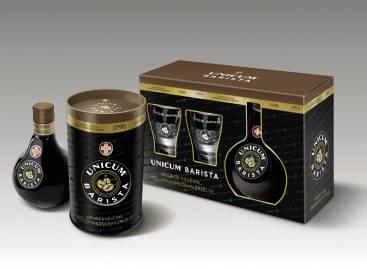 Unicum, Unicum Plum and Unicum Barista celebrate the Christmas of…
Read more >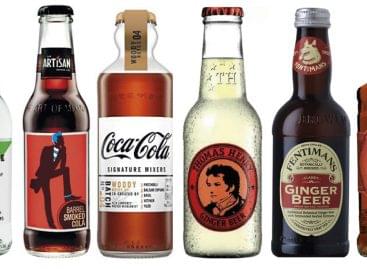 'The Hungarian rum-market is led by a few established brands',…
Read more >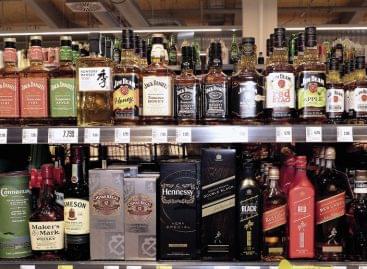 Data from Euromonitor says the world's population drank 3,285,000,000 litres…
Read more >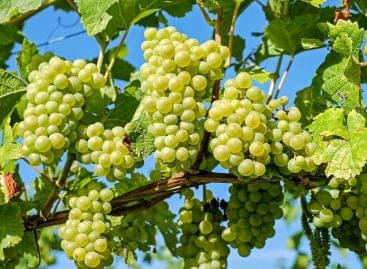 The Balaton Agrár Zrt. is building a grape processing plant…
Read more >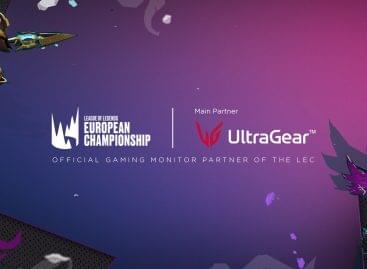 Sorry, this entry is only available in Hungarian.
Read more >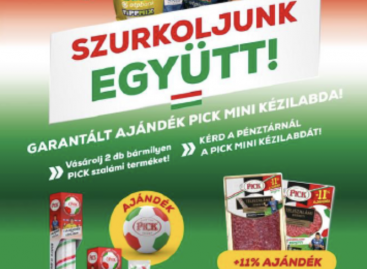 Let the year begin sportily! PICK will once again move…
Read more >