Global consumption of fish is over 20 kg per capita per year
Global per capita fish consumption has risen to above 20 kilograms a year for the first time, thanks to stronger aquaculture supply and firm demand, record hauls for some key species and reduced wastage, a newly published FAO report, copy of which was obtained by Petra said Saturday.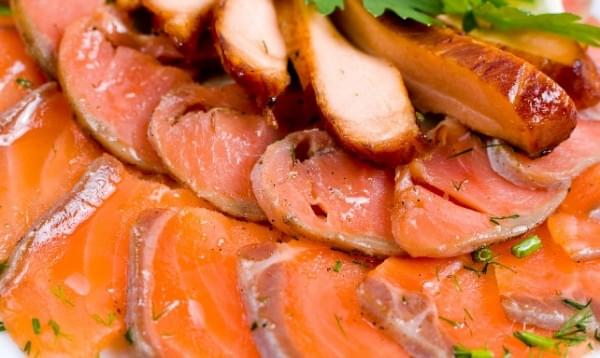 Yet despite notable progress in some areas, the state of the world's marine resources has not improved, the latest edition of the UN agency's The State of World Fisheries and Aquaculture (SOFIA) says that almost a third of commercial fish stocks are now fished at biologically unsustainable levels, triple the level of 1974.
Related news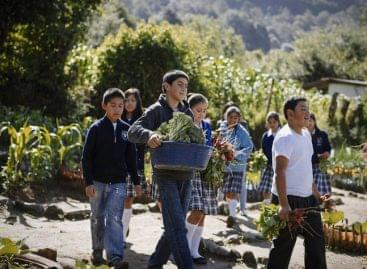 The food systems of the future must deliver healthy and…
Read more >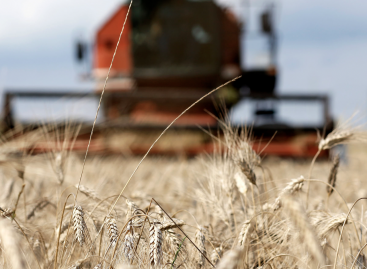 The global agrifood sector faces fundamental challenges over the coming…
Read more >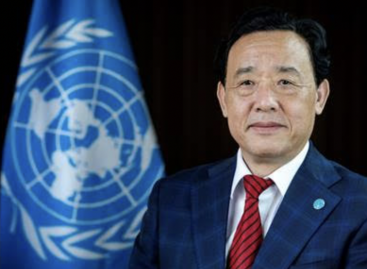 Sorry, this entry is only available in Hungarian.
Read more >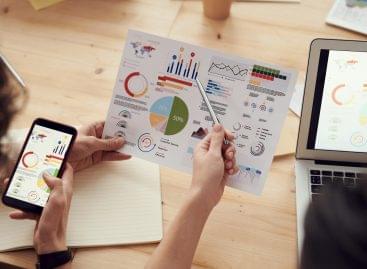 Combination brings together two complementary global leaders serving retailers and…
Read more >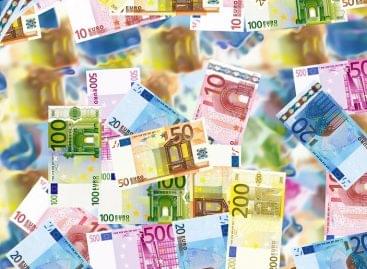 The increase in producer prices in the euro area and…
Read more >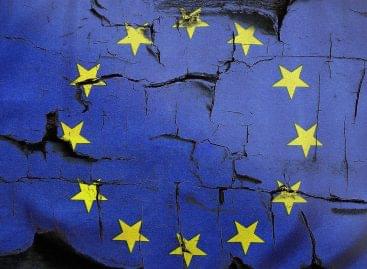 According to the estimate presented by macroeconomic analysts in London…
Read more >