Drogerie Markt continues to develop
The Drogerie Markt drugstore chain has increased the number of its Hungarian units to 254 stores, with the opening of its latest Budaörs business, on 19th November 2009.
The significance of the Budapest stores are especially large. The stores in Budapest. achieved the 60 percent of the turnover in Hungary. The turnover increased by 5.46 percent and it was 63.7 billion HUF. On the basis of the October datas, the dm stores in Budapest employed 433 people in 2009, which is nearly the 30 percent of the whole. The 26.7 percent of the shops are located in the capital – reports tozsdeforum.hu.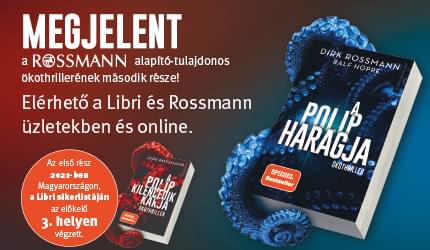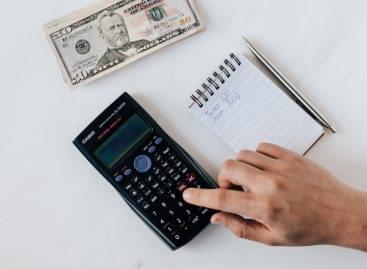 The wages available at the two large supermarket chains have…
Read more >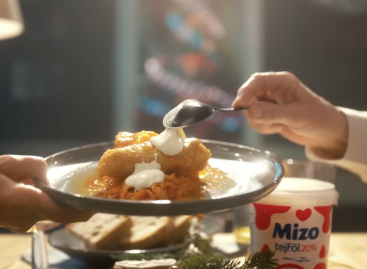 In its Christmas image campaign, the dairy brand builds on…
Read more >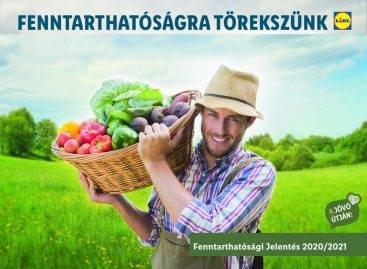 Lidl Hungary assumes responsibility in all areas where it affects…
Read more >