Theodora, the most public Hungarian mineral water
The Kékkúti Ásványvíz Zrt. has 16,5 share between Januar-August 2007 on the mineral water market. Since four years Theodora is the most public mineral water in Hungary.
According to ACNielsen Theodora has 10,9 share, Nestle
Aquarel almost 5% share in the first 8 months of 2007. Springtime the company
started with 3 flavored mineral water, in the segment they have now more than
10% market share.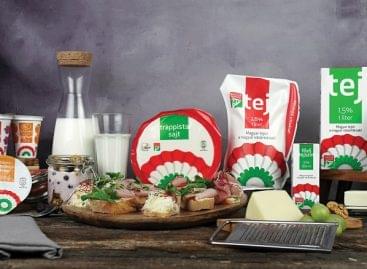 During the past year, the demand for Kokárdás' own-brand dairy…
Read more >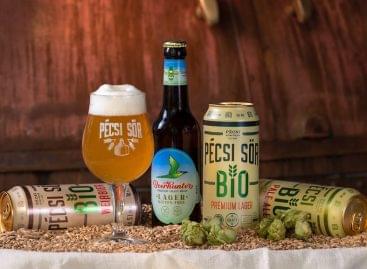 For the first time in the history of the Pécsi…
Read more >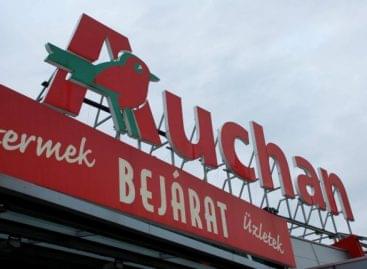 Auchan's Together with heart and soul. digital donation program has…
Read more >