The frost of May destroyed the apples in Szabolcs county
The sudden cooling and frost in early May mostly affected the apple and walnut plantations in  Szabolcs-Szatmár-Bereg county. The rate of damage is 94 percent in the case of apples 95 percent in the case of walnuts.
According to the latest datas; plantations damaged in the county on about 24 thousand hectares between 35 and 100 percent. Revenue loss reaches the earlier projected 18 billion HUF. On a territorial basis, the most affected areas can be found in the Southern and Northeastern Nyírség – reports MTI.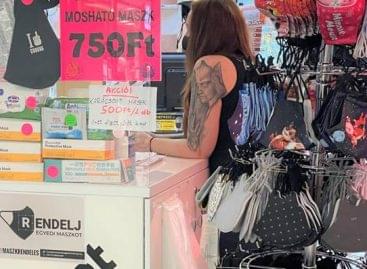 According to online till data, traditional store revenue rose 12%…
Read more >