Hungarians are giving up beer en masse
In Hungary, beer continues to be one of the most beloved alcoholic beverages, but the sharp increase in prices is becoming increasingly worrisome. The rise in beer prices is not limited to Hungary but is observed worldwide. The largest consumer of beer globally is China, but when it comes to per capita consumption, the Czech Republic leads the way.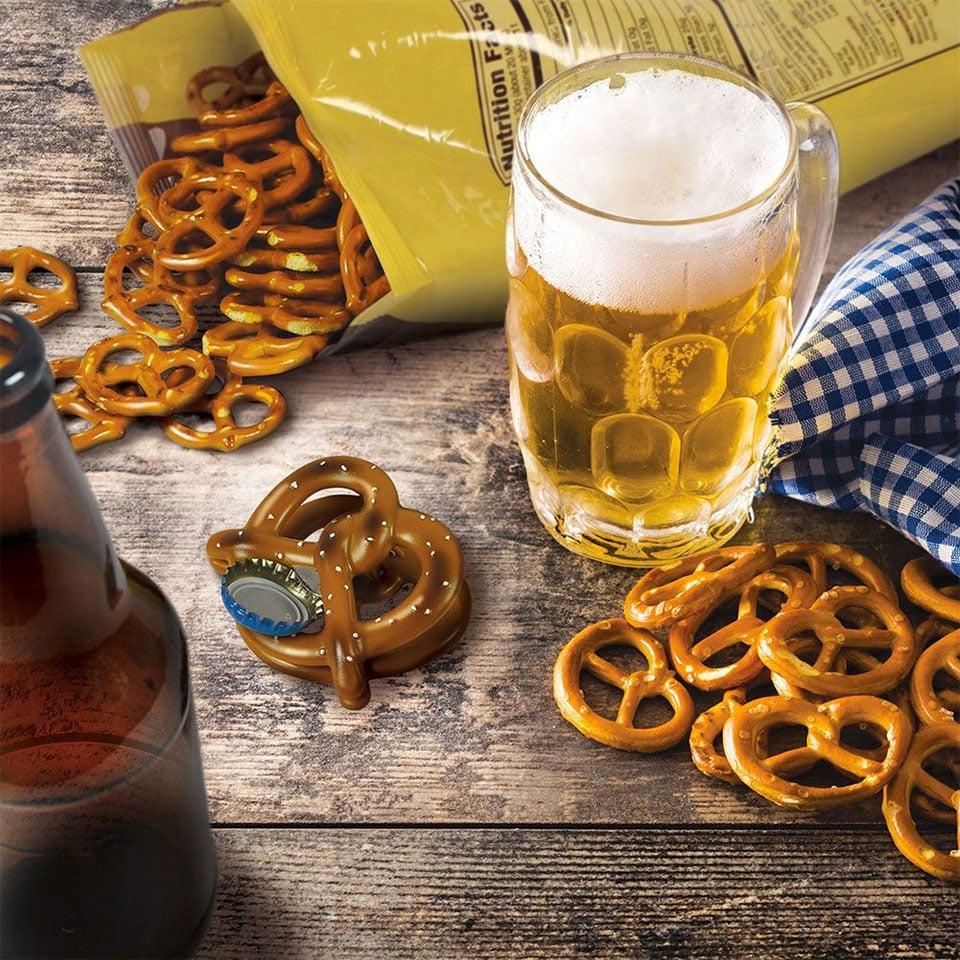 In the Czech Republic, per capita annual beer consumption stands at 184 liters, topping the list. Austria and Lithuania follow closely behind. The data reveals that in Central European countries, including Hungary, beer-drinking traditions remain robust in the long term.
The increase in prices is also a cause for concern, with the ongoing European beer price surge. Lithuania and Belgium have also experienced significant price increases, but Hungary stands out with a forty percent price hike.
Another set of data shows that the price of light beer per can has risen sharply in Hungary, a trend that was observable at the beginning of the year as well.
A report from the Hungarian Brewers' Association reveals that medium-range beers dominate the domestic market, representing the majority of sales.
The price hike in Hungary at the beginning of 2023 was so significant that beers previously priced at 280-300 forints suddenly jumped to 400 or even more forints, remaining at this price level. This pricing change had not been observed in a long time.
Related news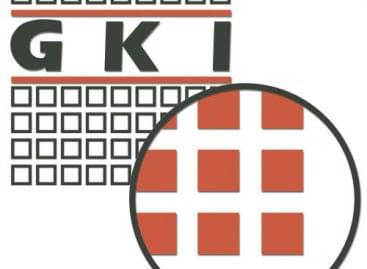 A magyar gazdaságban az idei második negyedévben már negyedik negyedéve…
Read more >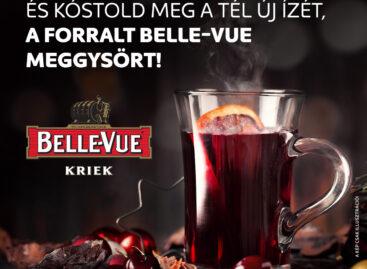 Beer in winter? Although the proposal may seem strange at…
Read more >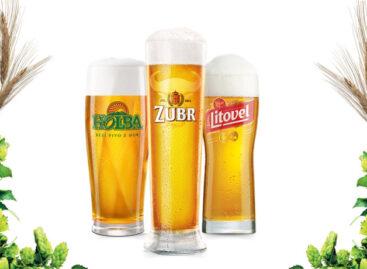 Czech soft drinks maker Kofola CeskoSlovensko will expand into the…
Read more >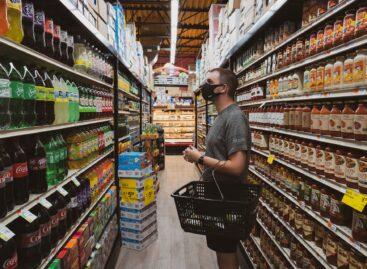 In October 2023, according to both raw and calendar-adjusted data,…
Read more >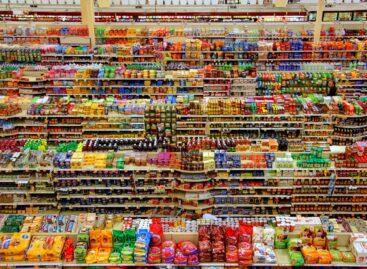 According to the plans of MOHU MOL Waste Management Zrt.,…
Read more >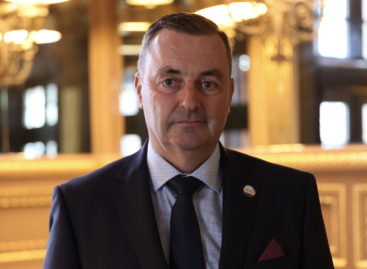 On December 6, 2023, at 12:00 p.m., in the FELIX…
Read more >