Mostly the workers will suffer the tax burden on Cafeteria
According to experts, the majority of the companies will debit the increasing tax burden of Cafeteria to the workers, from the 1st of January. However, it is unlikely that the ratio of fringe benefits would change within the total earnings.
In Hungary, the 50 percent of companies will offer tax free or 25 percent reduced taxed personal fringe benefits for their employees, after the first of January – shows the latest survey of Hewitt Human Consulting Ltd..
It is unlikely, however, that the very popular, most frequently benefits – including the cold and hot meal vouchers, holiday vouchers and gift certificates – would be terminated, because it could cause resentment at work – reports napi.hu.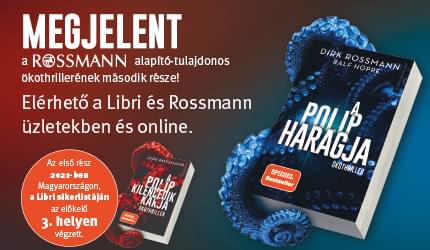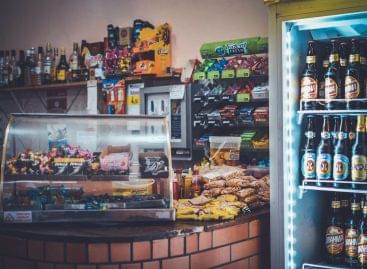 István Nagy spoke in ATV's evening newscast about the fact…
Read more >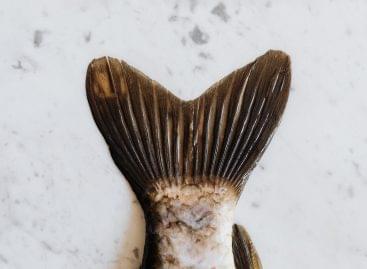 Fish prices have risen, but the increase in consumer prices…
Read more >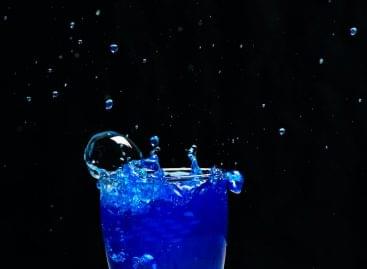 Young people and school-aged children still consume a high proportion…
Read more >