Eat more vegetables and fruits!
On average, only 262 grams of vegetables and fruits per day are consumed by a Hungarian, including families with small children. With this amount, we are the last in the European Union: the ideal vegetable and fruit intake is almost twice as big, WHO recommends 400 grams.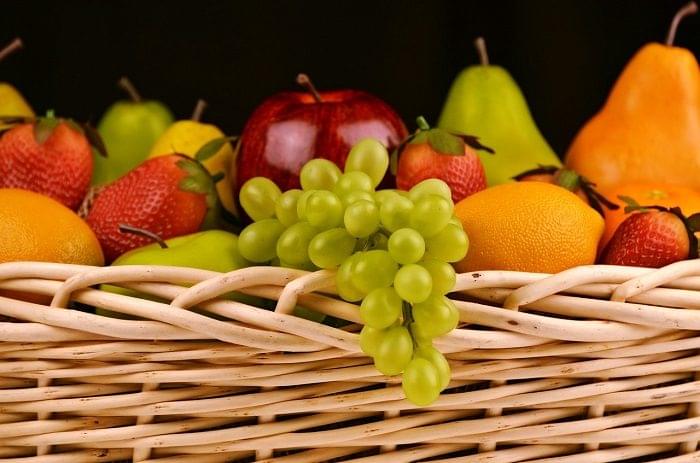 The three-year European Fresh Adventures program drew the attention of close to half a million people in 2018 and tasted more than 3,000 kilograms of fresh vegetables and fruits with families with children.
Related news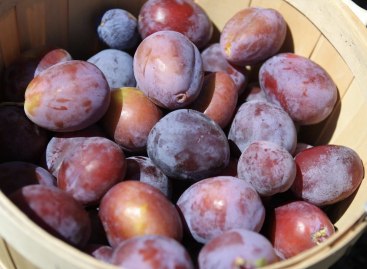 The plum season is starting, and producers can pay up…
Read more >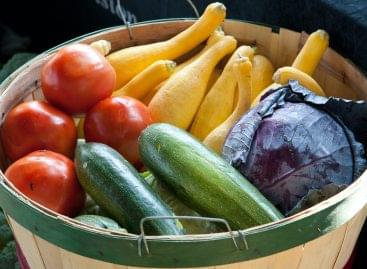 The turnover of Spanish vegetable exports increased by 10.67% until…
Read more >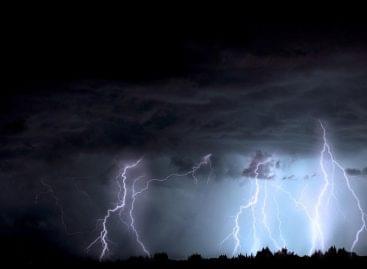 On July 30, a marked cold front passed over our…
Read more >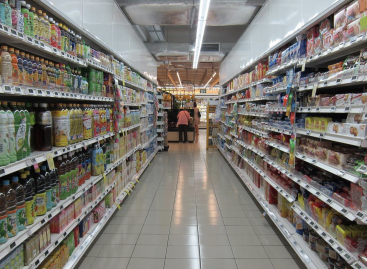 Ever-increasing energy prices result in unexpected steps. Some European retailers…
Read more >
As of this fall, it will be possible to farm…
Read more >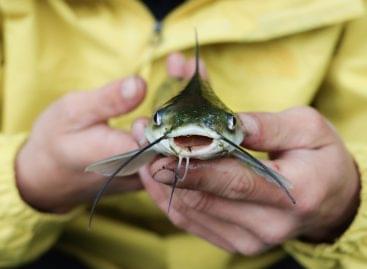 The complex development of the breeding technology of three indigenous…
Read more >