McDonald's Closings 2021: Why Hundreds Of Locations Are Closing At Walmart
As the pandemic shifted consumer eating and shopping habits, McDonald's (MCD) has made changes to its restaurant model by pulling hundreds of restaurants from inside Walmart (WMT) as a result.
The fast-food chain, which at one time had 1,000 locations inside Walmart, will close most of its restaurants that are situated inside the stores as part of a 30-year partnership with the retail giant. Consumers now trend toward drive-thru orders for their food purchases, The Wall Street Journal reported.
According to the report from WSJ, only 150 McDonald's locations will remain inside Walmart locations after the process is complete.
IB Times
Related news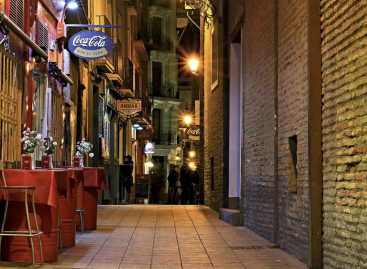 Compared to 2019, there are 3,500 fewer catering establishments in…
Read more >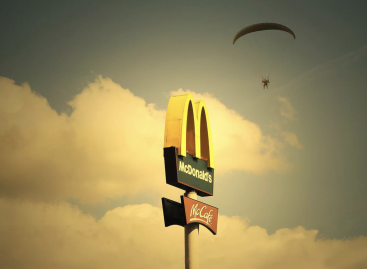 Starting in mid-February, McDonald's tested its new plant-based burger, the…
Read more >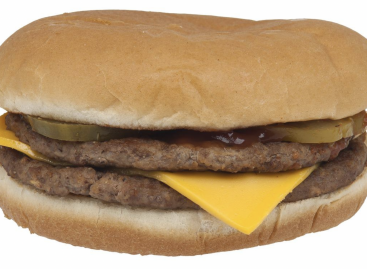 While in our country the iconic product of the fast…
Read more >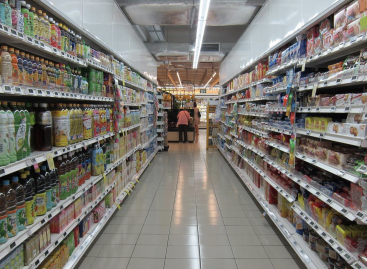 Ever-increasing energy prices result in unexpected steps. Some European retailers…
Read more >
As of this fall, it will be possible to farm…
Read more >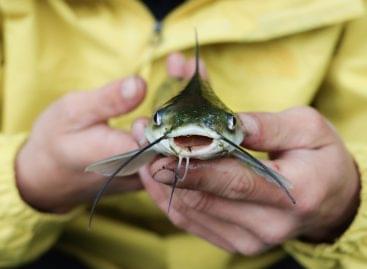 The complex development of the breeding technology of three indigenous…
Read more >