More than you would think!
The title could be the slogan of the cooperation between Avon Cosmetics and TV2 Group, in which the cosmetics brand's latest perfume, Far away – Rebel & Diva and a non-standard solution by the channel helped the divas in the Sztárban Sztár programme to shine even brighter.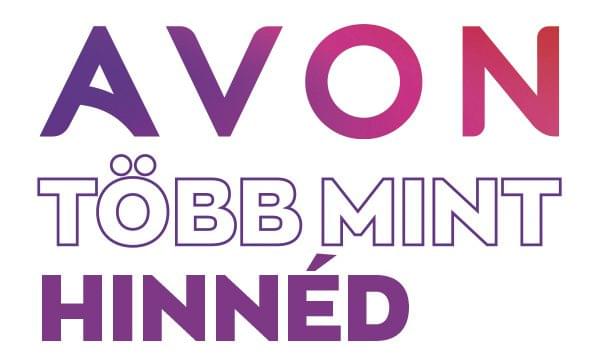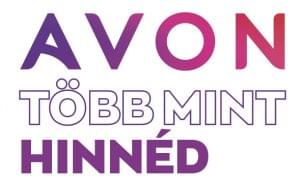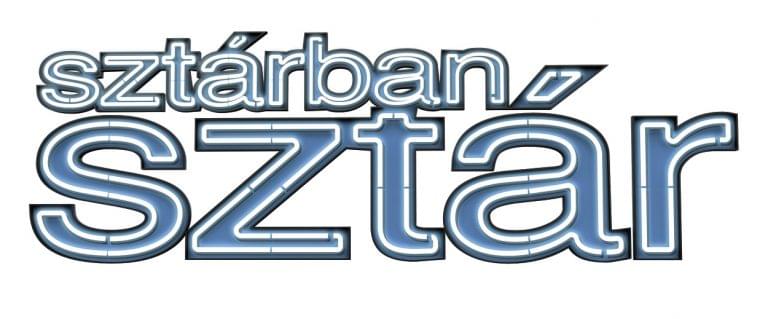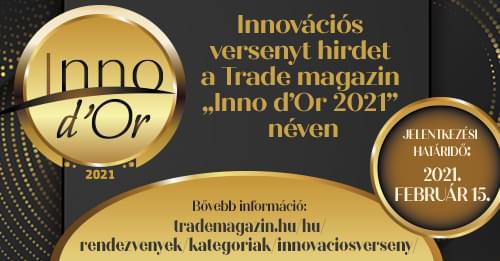 Erika Csikesz, sales director of TV2 Media group told that the philosophy behind the perfume's campaign is the same as one of TV2's core values: creating something new, unusual and attention-raising.
Anita Kósa, PR & advertising and marketing manager of Avon added that their request to advertising agency Starcom was to come up with a non-sport ad that fits the AVON brand's new image and slogan, 'AVON More than you would think!' The campaign's objective is to show that AVON is a community of many great individuals, the stories behind them and their shared values.
Andrea Berzeviczy, Starcom's media planner explained that the cool and trendy perfume is a perfect match for the Sztárban Sztár television show's theme. She revealed that the TV2 team made great contribution to the creative process with their excellent ideas and helpfulness. (x)
Related news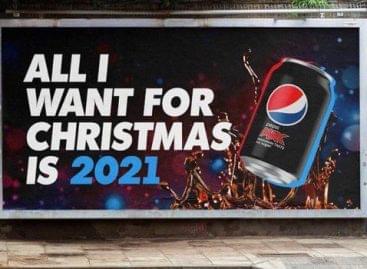 Pepsi MAX creative unveiled with 'All I Want For Christmas…
Read more >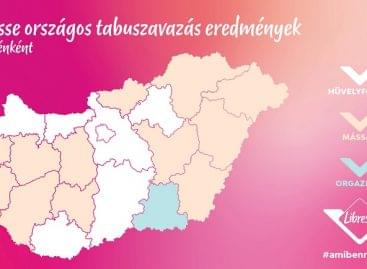 Even though we live in a modern world, the taboos…
Read more >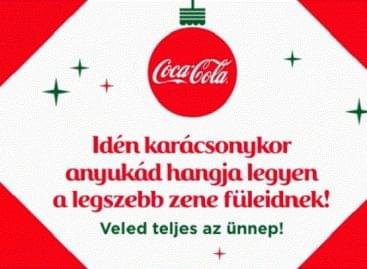 Everything has turned upside down at home and globally, so…
Read more >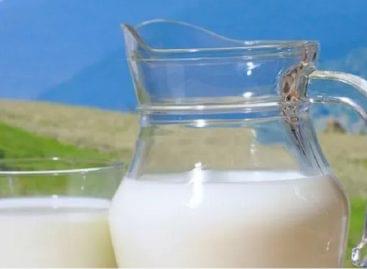 The Savencia Fromage & Dairy Hungary Zrt. – the former…
Read more >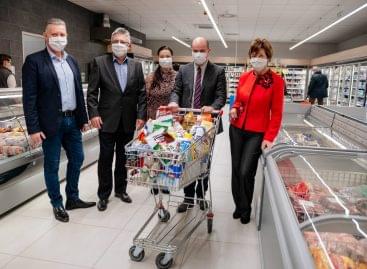 Sorry, this entry is only available in Hungarian.
Read more >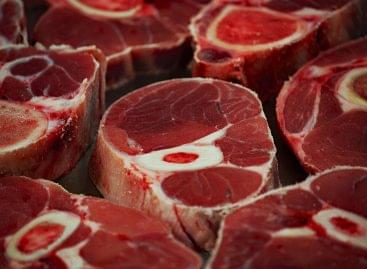 The British meat industry has warned of looming border chaos…
Read more >