Winter food chain control ended with more than 8 million forints fines
The National Food Chain Safety Agency (Nébih) imposed more than 8 million forints fines during the agency's and the county government offices' winter food chain control, but the vast majority of investigations did not find any irregularities.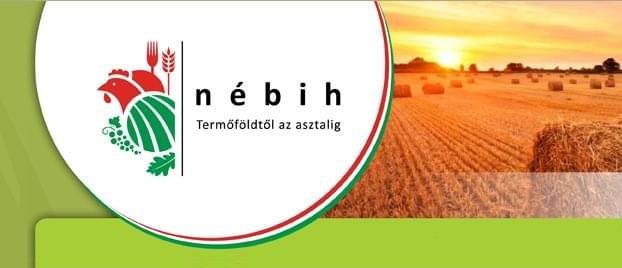 According to a statement issued by the Ministry of Agriculture on Thursday, authorities were investigating nationally 471 food producers, 2079 food distributors and 762 restaurants. (MTI)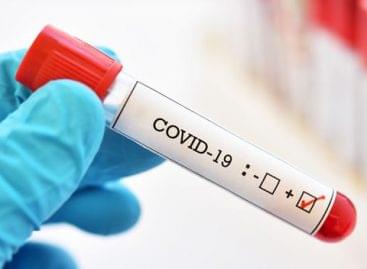 Hundreds of well-known people think it is a mistake to…
Read more >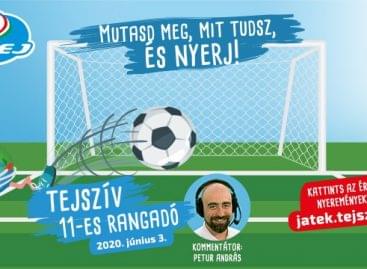 The Ministry of Agriculture (AM), the Agricultural Marketing Center (AMC)…
Read more >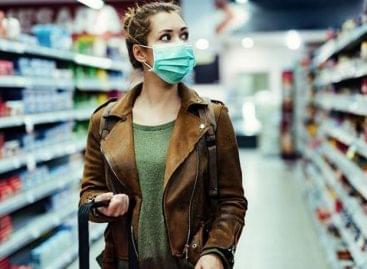 C-store retailers have welcomed millions of new customers through their…
Read more >
Close Window
Loading, Please Wait!
This may take a second or two.

Ez a honlap sütiket használ a felhasználói élmény javítása érdekében. A honlap további használatával hozzájárulását adja a sütik használatához.Értem Bővebben