SPAR is preparing for Easter with over 230 tons of tied ham
In addition to the traditionally rich selection of products, the company is also offering more new products, meat products and sweets for this year's celebration through continuous product improvements that also take into account sustainability aspects. Thanks to a customer base that is also receptive to quality novelties, the store chain can count on an increase in Easter sales.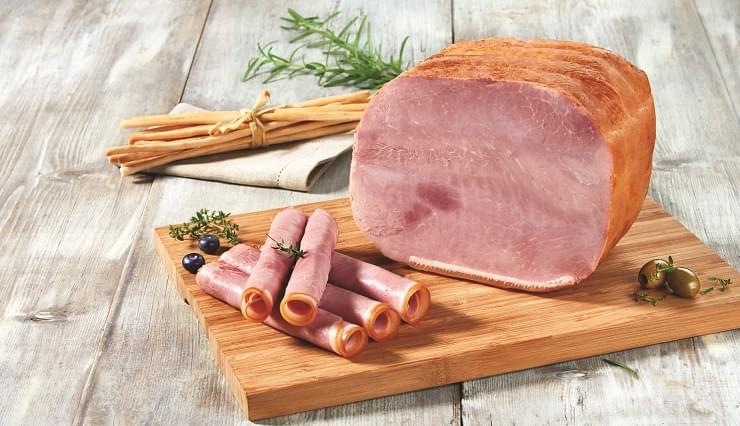 Easter, like Christmas, plays an important role in people's lives. To make the holiday more beautiful and full, SPAR also contributes to adding a wide range of seasonal items to its range. Family and friendly gatherings bring new tastes of meat and sweets alongside classic holiday favorites.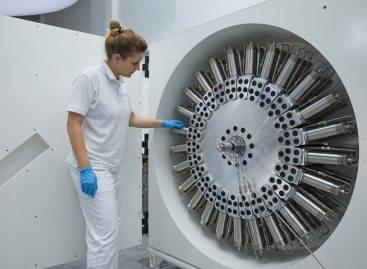 There is a Hungarian company that, thanks to its innovative…
Read more >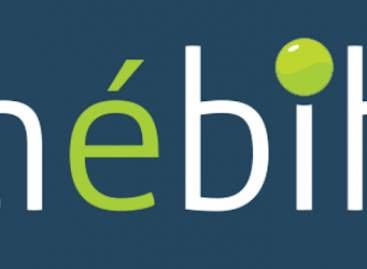 Nébih withdrew almost 236 tons of products from Brojlert Kft.,…
Read more >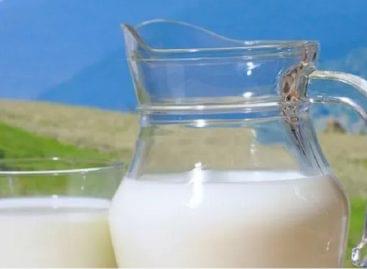 French dairy producer Lactalis announced on Friday that by the…
Read more >