Four Spar supermarkets have been renewed for more than 1.8 billion HUF
The Spar Magyarország Kft. has upgraded one of its store in Budapest and three regional stores in Salgótarján, Makó and Cegléd, from more than 1.8 billion HUF, the company announced on Monday.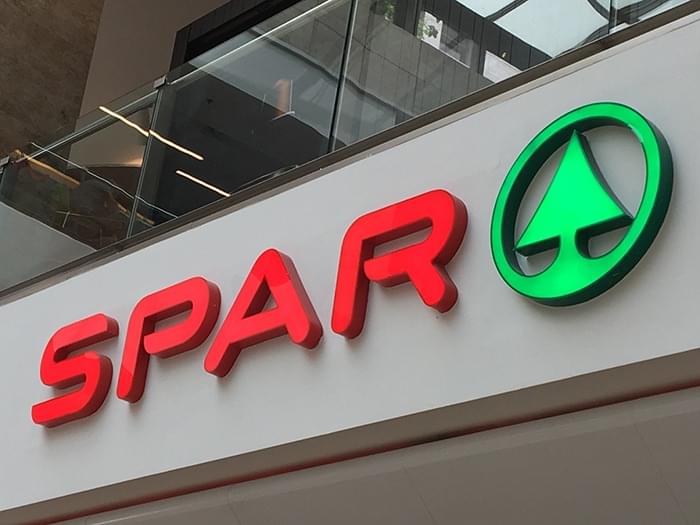 According to the announcement, as with all refurbishments, energy and environmentally friendly refrigeration and lighting technologies have been incorporated into supermarkets, and self-service counters that will accelerate shopping.
Spar has informed MTI that they are planning to invest 90 million euros (about 29.5 billion HUF) into development this year, including opening two new stores (Interspar in Tata, and a Spar supermarket in the Duna Plaza) and 14 stores will be renewed. (MTI)
Related news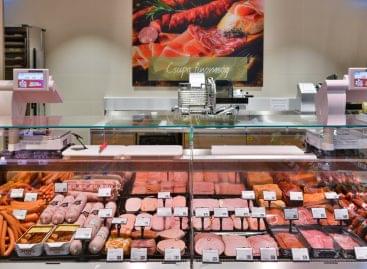 The chain of stores has established a new supermarket in…
Read more >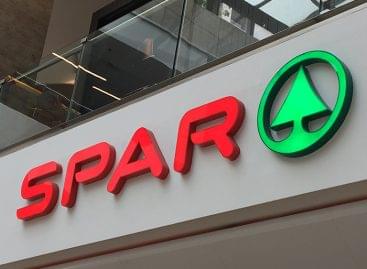 Spar Magyarország opened two new supermarkets and renovated two of…
Read more >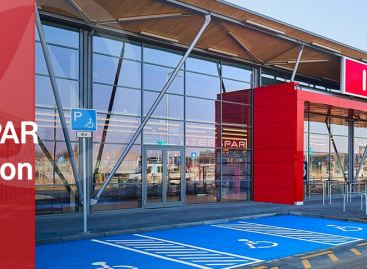 Spar Hungary has increased the number of units where SPAR…
Read more >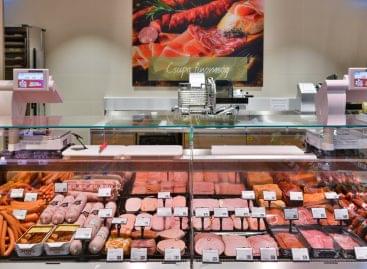 The chain of stores has established a new supermarket in…
Read more >