More than 1,200 participants are expected at the tech conference focusing on product development
On October 5th and 6th, the Compass Tech Summit will take place for the first time, for which the organizers are expecting more than 1,200 professionals from all over the world to the industrial milieu of the Hungarian Railway History Park.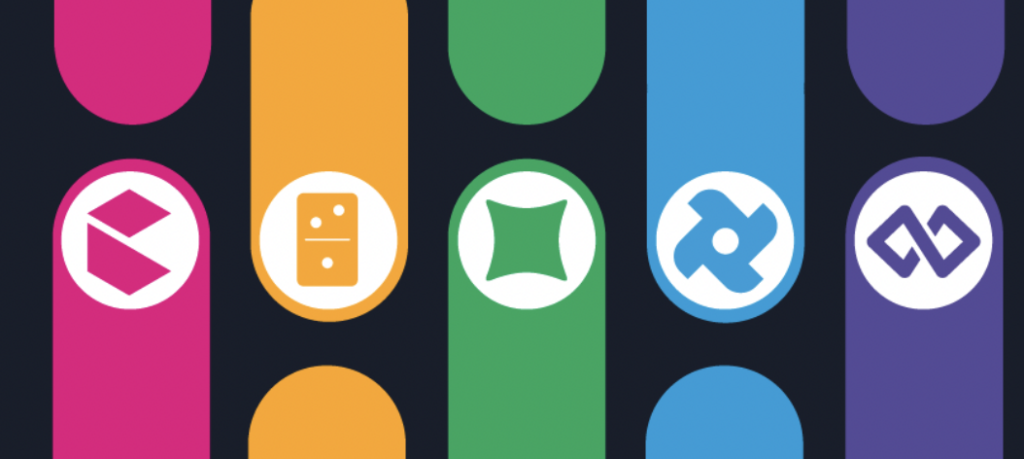 At the event, speakers from Meta, Microsoft, Spotify, and The New York Times will cover the latest trends in artificial intelligence and machine learning, product management, business data science, user experience, and professional leadership and team building. This time, the organizer CraftHub is actually combining five different conferences (Stretch, Amuse, Crunch, Impact and Reinforce) into one, so that they can share with the participants knowledge material covering the entire spectrum of product development, immediately usable tips and good practices. Although it presents itself as a new brand, the Compass Tech Summit promises to be a tech festival with a relaxed atmosphere, which, in addition to broadening professional horizons, also offers valuable networking opportunities – a true five-in-one conference experience!
The next big launch of the Hungarian CraftHub, which deals with the organization of international tech events, will be the Compass Tech Summit, which can be visited on October 5-6 by interested data engineers, AI researchers, frontend developers, product managers, UX and UI specialists, business analysts and team leads – as it can also be seen that the conference promises to be a real treat for professionals who want to understand and develop the entire cycle of a technological product and are open to new solutions.
Related news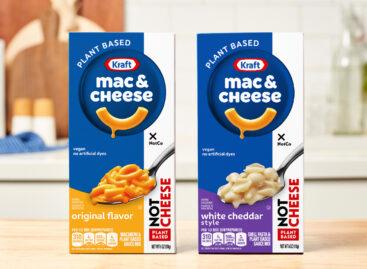 The product, which starts hitting shelves this week, is the…
Read more >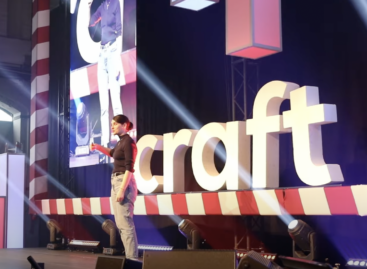 The Compass Tech Summit will take place for the first…
Read more >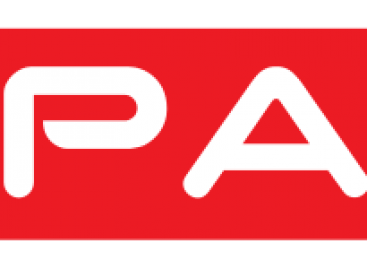 Gabriella Heiszler, president-CEO of SPAR Magyarország: "In a large part…
Read more >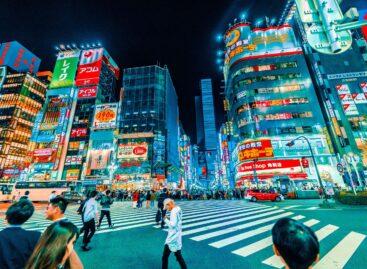 Lassulóban a világgazdaság növekedése, és bár a kilátások javulnak, az…
Read more >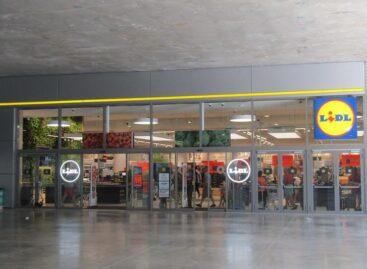 Despite inflation and declining profitability, discounter Lidl has said that…
Read more >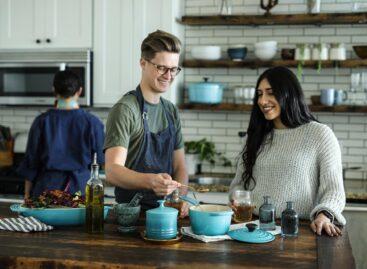 A new study from Appetite suggests companies must adopt creative…
Read more >