You can now buy more sugar, flour, oil, milk, chicken breast and eggs in SPAR stores
Easter, the time of the holiday, is approaching, and in most families, major shopping is scheduled for the coming days. Quality and quantity of customer service is important to SPAR Hungary, so the domestic supermarket chain will increase the maximum purchase quantity of certain products between March 30 and April 8, 2023.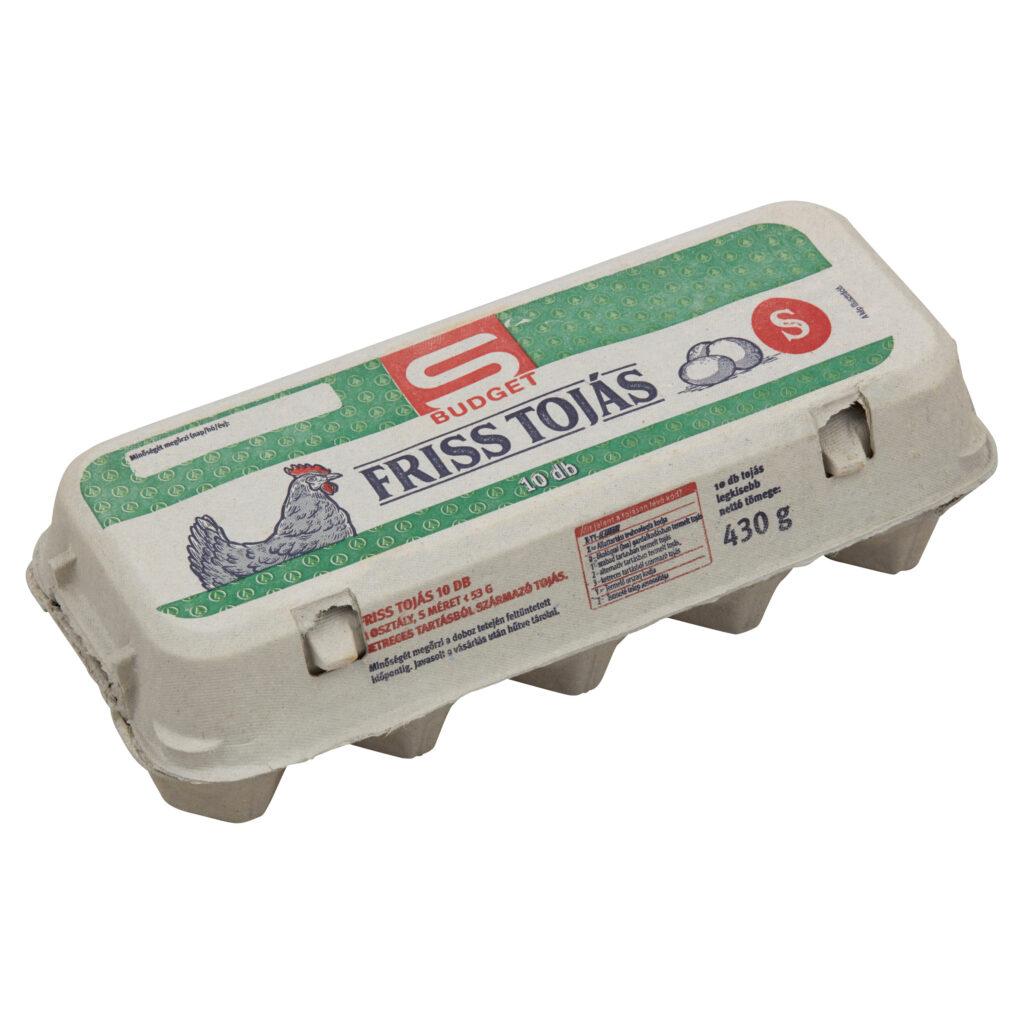 Thanks to the measure, SPAR customers can now buy 4 kilograms of granulated sugar, 10 kilograms of flour, 4 kilograms or four trays of chicken breast, 4 pieces of 1-liter oil, 50 eggs, and 6 liters of 2.8% UHT milk. With this, the company significantly raised the previously available volume ceiling.
"In August of last year, we had to introduce a quantity limit on certain goods, because that's how we could make our fresh, quality products available to everyone. We found that this measure was considered necessary and accepted by consumers. In view of the Easter period, in the case of certain basic foods that have been available in limited quantities or quantities until now, we will increase the amount available for purchase in SPAR, INTERSPAR and City SPAR stores, as well as in the SPAR Online shop, thus adapting to the needs of our customers."
– said Márk Maczelka, head of communications at SPAR Hungary.
Related news
Both the economy and the FMCG sector had an eventful…
Read more >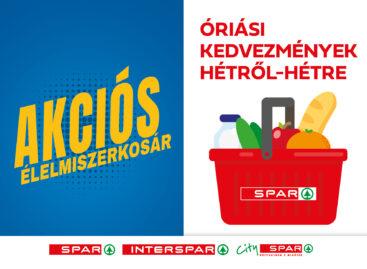 A government decree obliges food retail stores with a sales…
Read more >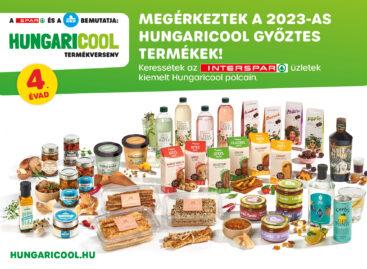 The fourth season of the SPAR and K&H Hungaricool product…
Read more >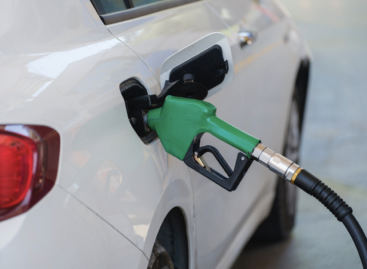 The domestic Auchan, celebrating its 25th birthday, awaited its customers…
Read more >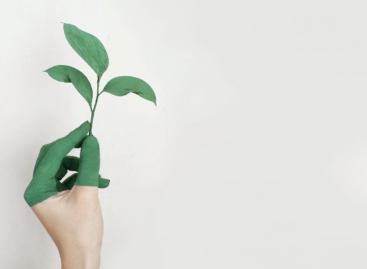 This year, OFA Nonprofit Kft. announces the highly successful Responsible…
Read more >
Both the economy and the FMCG sector had an eventful…
Read more >