There will be more wheat in the world market
The Department of Environment, Food and Rural Affairs (DEFRA) of the British government has reported that data provided by egg packaging companies reveal that egg production was up 3 percent in the United Kingdom in the second quarter of 2019 – in comparison with the second quarter of 2018. In Hungary the price of size M+L egg dropped 7 percent to HUF 23.9/piece in the same period.

The Ministry of Agriculture has announced that 8 million tons of corn is likely to be harvested this year. Hungary's sunflower seed output is expected to be around 1.7 million tons. In July 2019 the production price of raw milk was HUF 97/kg – the price was the same as in June, but it was 6 percent more than in July 2018. Raw milk's export price was HUF 107.6/kg, up 15 percent from the previous month and 4 percent from the previous year. //
Related news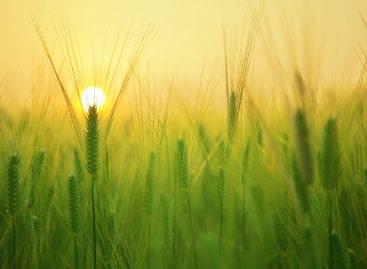 Hungary is characterized by a strong duality on the wheat…
Read more >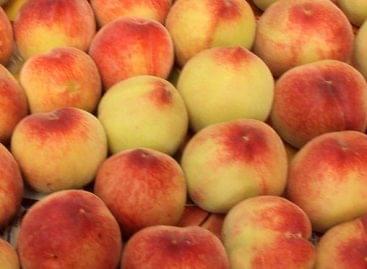 Yields of most summer fruits are expected to be slightly…
Read more >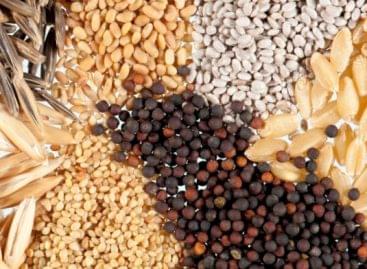 Sorry, this entry is only available in Hungarian.
Read more >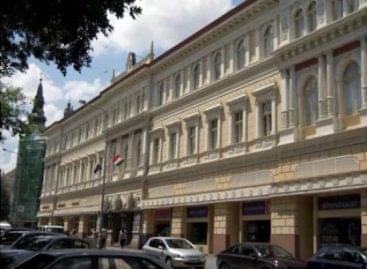 The central bank is proposing a two-year competitiveness program to…
Read more >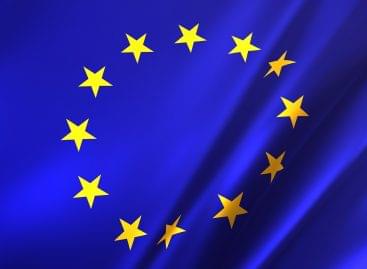 MEPs have approved a Commission proposal to make an international…
Read more >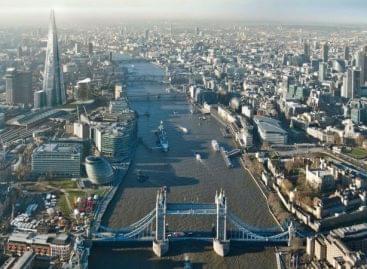 Annual British inflation has accelerated in April for a four…
Read more >