Tesco unveils £10m package for pig famers
Tesco has announced an extra £10 million in funding for UK pig farmers as the industry continues to struggled with rising on-farm costs such as wheat.
The Big 4 grocer's move will see an suppliers increase payments to farmers by £6.6 million until August, bringing support for Tesco farmers to a total of £10 million since the start of March.
Since January, the grocer has taken an extra 32,000 pigs and plans to take a further 22,000 in the next months.
Grocery Gazette
Related news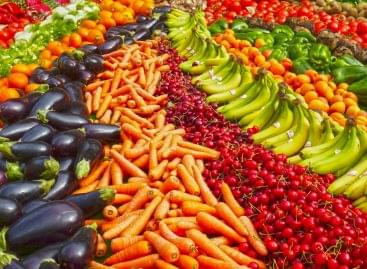 One of the most successful calls of the Rural Development…
Read more >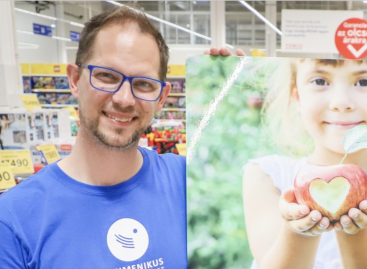 More than 20 million forints were raised between May 16…
Read more >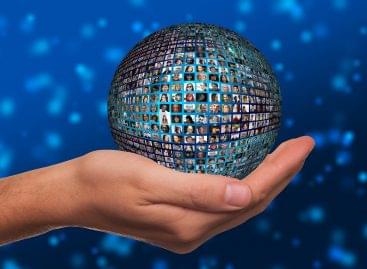 The three days summit took place in Dublin on 20-23th…
Read more >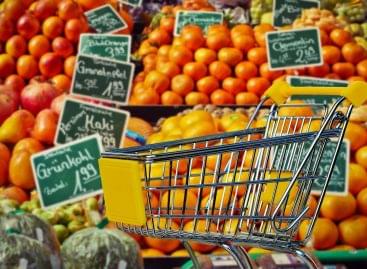 Sorry, this entry is only available in Hungarian.
Read more >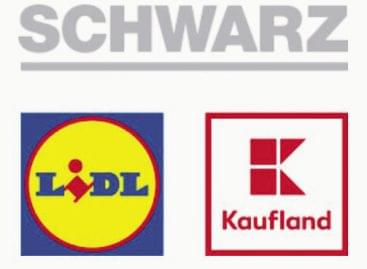 Germany's Schwarz Group is expanding its network of e-charging stations…
Read more >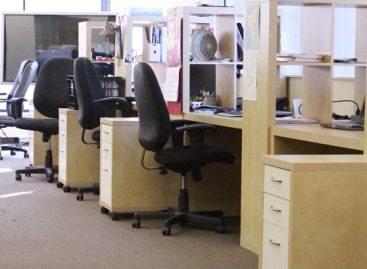 The Széchényi MAX program, which will be launched in July,…
Read more >