Tesco spent 10 billion HUF on benefits
Tesco counts for a slight expansion in 2009, compared to the 602 billion HUF of the past year – said Antal Erzsébet the company's Chief Financial Officer on a Friday press conference.
The Executive Director reported that for the end of the year the number of Tesco hypermarkets will reach 102 and the number of Tesco Express stores will be 19.
With the 26 Smarket businesses operating in Northern Hungary Tesco has a total of 178 units. The number of its own branded products reaches 4500 and a number of new products were introduced during the year.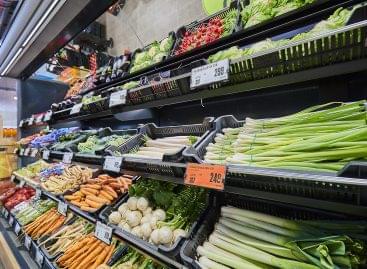 The chain's new store in Budapest will open its doors…
Read more >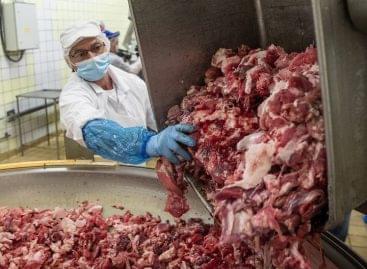 Gyulahús Kft. is preparing for significant development, but in order…
Read more >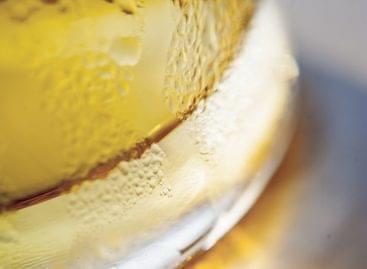 Sorry, this entry is only available in Hungarian.
Read more >