Students from eleven countries received diplomas within the joint scholarship program of the Hungarian government and FAO
On July 6, 2023, the Ministry of Agriculture held its traditional event, the farewell party for the graduating scholarship holders. Students from Jordan, Georgia, Ghana, Ethiopia, Algeria, Egypt, Lebanon, Nigeria, the Philippines, Kazakhstan, and Uzbekistan came to Hungary to obtain degrees in plant medicine, water management engineering, and crop cultivation with the support of the Ministry of Agriculture.
The graduating students were welcomed by Oszkár Ökrös, the Deputy State Secretary responsible for international relations, at the event, which was also attended by representatives of the FAO Regional Office, the Ministry of Foreign Affairs and Trade, several embassies, and the Hungarian University of Agricultural and Life Sciences.
In his speech, the deputy state secretary praised the success of the program, the work of the participating higher education institution and the results of the students
He emphasized that the Hungarian government wants to promote the scholarship program so that the well-educated graduate workforce contributes to the sustainable development of developing countries and thus to the reduction of emigration. After that, there were professional presentations by the representative of the FAO Regional Office and the professional departments.
AM
Tags:
agrárminisztérium
,
elvándorlás
,
FAO
,
FAO Regionális Hivatal
,
fenntarthatóság
,
Magyar Agrár- és Élettudományi Egyetemen
,
Máté
,
mezőgazdaság
,
növényorvos
,
növénytermesztő
,
ösztöndíjprogram
,
vízgazdálkodó mérnök
Related news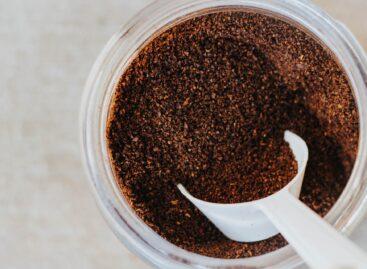 The university Zaccmentő competition announced by Coca-Cola HBC Hungary and…
Read more >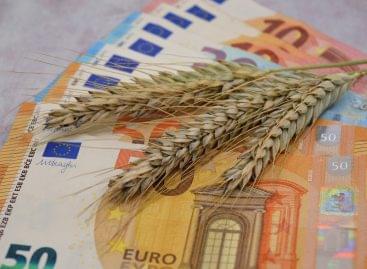 By the end of November, 125,000 farmers had received an…
Read more >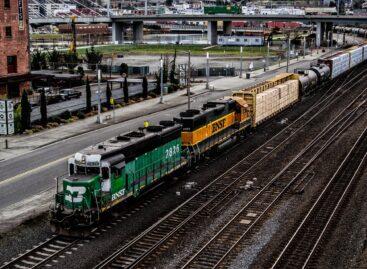 Amazon is increasingly using rail and sea transportation in Europe,…
Read more >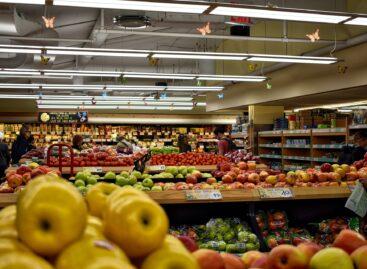 After the strengthening experienced in the first half of 2023,…
Read more >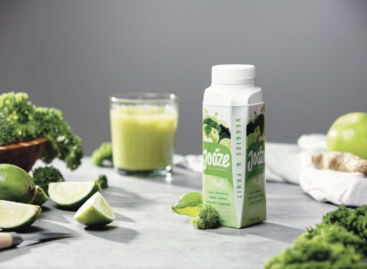 According to the 2023 Tetra Pak Index, when purchasing food,…
Read more >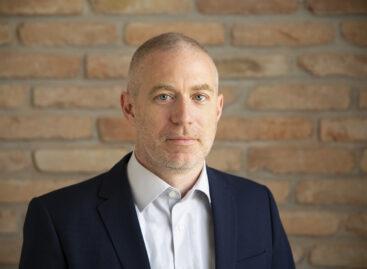 The most investments are expected in the field of ESG…
Read more >