Lidl supports shelter pets with ten tons of pet food
With the help of its customers, LIDl Hungary supports the NOÉ Animal Home Foundation and the REX Dog Home Foundation with a total of nearly 10,000 kilograms of pet food. As part of this year's ninth Telitálka campaign, the company is contributing to the care of some hundreds of sheltered pets.
The Telitálka initiative is an important element of the social responsibility of the store chain, in addition to helping disadvantaged children and their families. In the year-to-year renewal program, the company always draws the attention of its followers and customers to the fact that animal husbandry is a serious responsibility. This year's "Responsible Jigsaw Puzzle – Be a Careful Owner!" The main theme of the campaign, called Responsible Animal Husbandry, should be to know in advance the main features of our chosen pet so that we know what to expect when it arrives. In the challenge, puzzles made of graphics depicting 5 different dog breeds had to be unloaded, and in addition to the pictures, the main features of the 5 dog breeds were also presented. In this way, players could connect the pleasant with the useful and "learn" during the game, and even contribute to the care of the shelter animals with each task solved.
Related news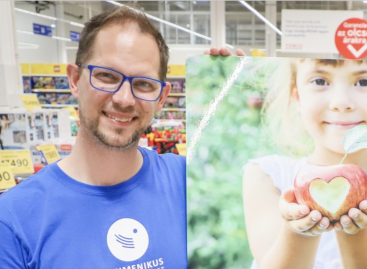 More than 20 million forints were raised between May 16…
Read more >
Lidl's Hungarian presence involves 191 stores and 4 logistics centres,…
Read more >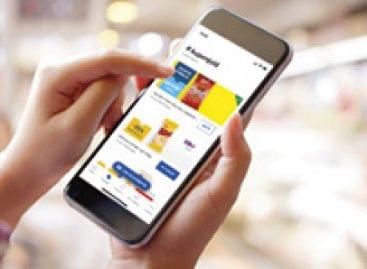 Lidl Magyarország launched its digital loyalty programme one year ago,…
Read more >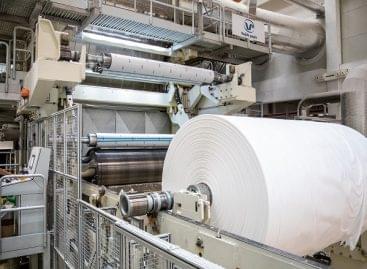 Sorry, this entry is only available in Hungarian.
Read more >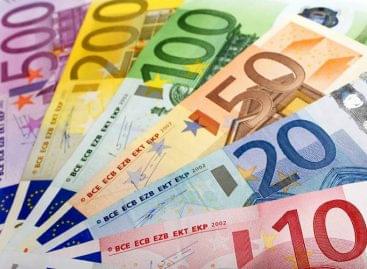 Sorry, this entry is only available in Hungarian.
Read more >
Another Belgian chocolate factory has identified a bacterium that caused…
Read more >