Reasonable changes in the fruit-vegetable sector
The fruit and vegetable sector is becoming increasingly polarized: on the one hand the role of retail is more and more important in selling fruits and vegetables, and this requires a high level of preparedness in terms of logistics – constant good quality and the keeping of food safety regulations in both production and selling are a must.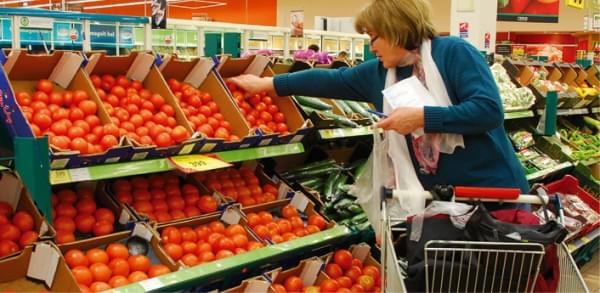 It is production and sales cooperatives (TÉSZ) and fruit-vegetable wholesalers that can meet these requirements. On the other hand domestic fruit and vegetable production is also going through an upward trend; government measures aid this sector and people save money by growing their own fruit and vegetable, selling the surplus at the marketplace. The great vegetable scare in May 2011, caused by E.coli-infected cucumbers in Germany, made prices plunge on the Hungarian market too. Last year prices elevated but in parallel with this consumer demand dropped. In the meantime many TÉSZ cooperatives went bankrupt. József Rácz saw from the inside how one of the country's biggest production and sales cooperatives works. Now he owns a fruit-vegetable wholesale company called Prémium Kert Kft. and is of the view that TÉSZ as an organisational structure cannot really be competitive in today's economic conditions in Hungary. Why? Because TÉSZ cooperatives are generally managed by farmers, whose interests (selling at as high a price as possible) are completely different from those of sales companies (who have to cover their own costs, give retail chains volume discounts, etc. – all of which cost money). To make things worse, the black market and VAT also put a burden on TÉSZ cooperatives. Prémium Kert Kft. focuses on pepper, tomato, cucumber, lettuce, potato and carrot, selling mainly the products of Hungarian farmers. They even have their own brand called FITTI. DélKerTÉSZ supplies Hungarian retail chains and discount stores with fresh vegetables in the value of HUF 3 billion a year and sells HUF 1 billion worth of vegetables to retail chains abroad. President Ferenc Lédó told our magazine that supply and demand shape fruit/vegetable prices, which change from day to day. Ever since the economic recession has started, demand has been falling. Import fruit and vegetable is flowing into the country. In the last few years DélKerTÉSZ increased its daily capacity (of cooling, selection, packaging) to 65-70 tons. Mr Lédó informed us that many retail chains don't allow DélKerTÉSZ to use its logo on the chains' private label fruits and vegetables. DélKerTÉSZ's pepper has earned the Quality Food From Hungary marking in 2004 and both their tomato and pepper have won the Hungarian Product Grand Prize. Márta Hellerné Molnár, director of commerce at Mezőker Kft. told Trade magazin that Tesco's cooperation with partners is exemplary. For instance Tesco has been helping Mezőker in putting their ideas into practice, and as a result of this several Mezőker products are about to appear in stores in new packaging. In Mezőker Kft.'s portfolio we find dried, cleaned kitchen-ready and fresh vegetables. Their fresh vegetables are sold by multinational retail chains. The company's experience is that recently shoppers have started paying more attention to where their fruit and vegetable come from and demand for Hungarian products has been growing. Hungarian housewives only buy as much fresh vegetable as they use in 1-2 days. Consequently, demand for smaller packaging units is increasing. Mezőker reacted to this trend by scheduling the procurement of a Flow Pack machine.
A national irrigation pilot program will be launched on the…
Read more >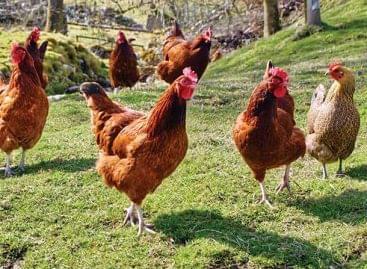 The bird flu epidemic will not cause a substantial shortage…
Read more >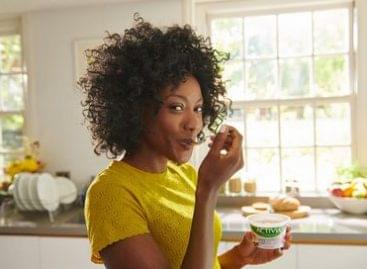 Danone North America unveiled a new commercial this week titled…
Read more >