Tesco, Nestlé: 1 + 1 is now much more than 2
Between September 26 and October 9, Nestlé and Tesco are teaming up to combat food waste. During the campaign period, Nestlé will offer 1 percent of the value of products purchased at domestic Tesco hypermarkets to the Hungarian Food Bank Association, while Tesco will complement at the end of the campaign with the same amount. Thanks to the support, the Food Bank helps families in need by assembling food packages and delivering them to those in need.
All Tesco hypermarkets in Hungary are participating in the campaign, so customers from all over the country can support the Food Bank's work by purchasing the campaign's sweets, coffee, baby food, pet food and other products. The full list of brands and products participating in the promotion is available on the Tesco and Nestlé Hungária websites. The Association assembles and distributes a food package of about 30,000 HUF from 1,000 HUF worth donations donated by its corporate partners to those who really need it.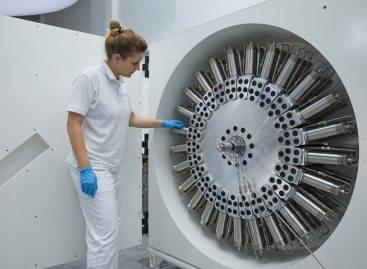 There is a Hungarian company that, thanks to its innovative…
Read more >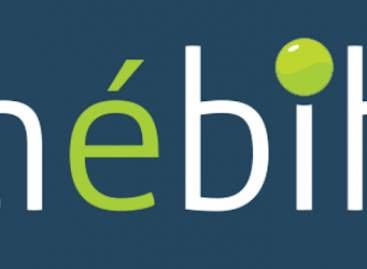 Nébih withdrew almost 236 tons of products from Brojlert Kft.,…
Read more >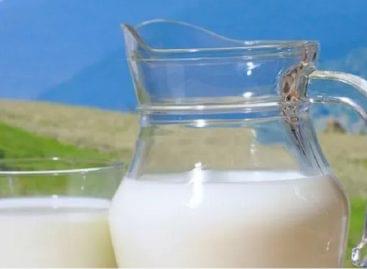 French dairy producer Lactalis announced on Friday that by the…
Read more >