Tesco FittAréna: a day for healthy lifestyle and of movement
On Sunday 29th of November 2009, the Papp László Budapest Sportaréna will host the first Tesco FittAréna event, in which the top performers of the domestic fitness world will stir those who wish to move.
The event aims, inter alia, to draw attention to the importance of regular physical activity. The events give everyone the opportunity to test the most proper types of motion.
The Tesco FittAréna program will be held in three locations across the country this year. After the 22nd November event, which was held in Debrecen, the 29th November event at Budapest Tesco FittAréna will be the next, followed by the Tesco Fit Days on the 5th of December in Veszprém. More informations can be found at the www.fittarena.hu website.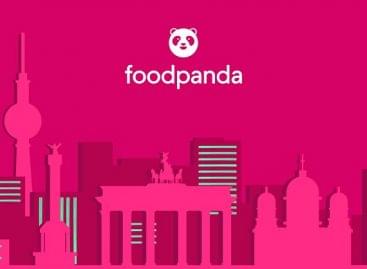 NetPincér will continue to operate under the name Foodpanda from…
Read more >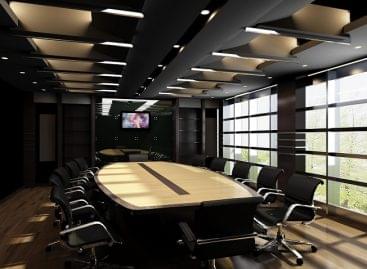 The vast majority of Hungarian companies need subcontractors in connection…
Read more >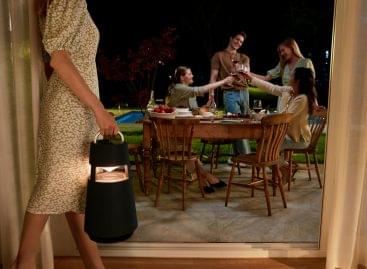 HelloParks, part of the Futureal Group, started the construction of…
Read more >