Tesco Express opened in Pestszentimre
On Friday, a new Tesco Express store opened in Pestszentimre under 70 Kisfaludy utca. With this store, 19 new format Tesco shops are across the country.
Tesco Expresses are waiting its customers with much smaller business space than Supermarkets, but with selected product range, while preserving the usual prices and usual quality. The new business offers around 3000 different products, especially food, fresh, fruit, vegetables, and locally baked bakery products on the usual price and quality. Own-branded products can also be found; like Tesco Value, "Színes", and Family Brands.
The Tesco Express of Pestszentimre will be open on weekdays, from 6:30 until 20:30 and on weekends from 7:00 to 19:00 hours.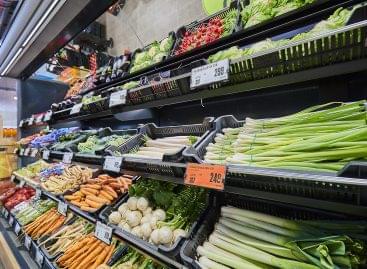 The chain's new store in Budapest will open its doors…
Read more >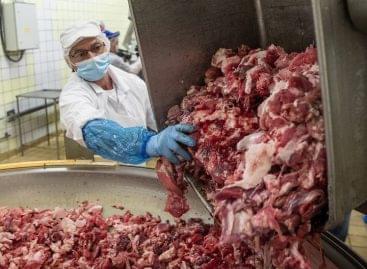 Gyulahús Kft. is preparing for significant development, but in order…
Read more >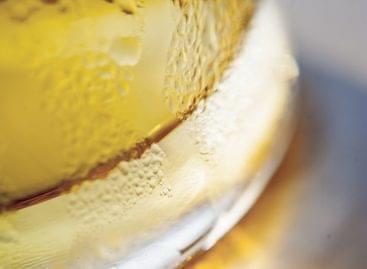 Sorry, this entry is only available in Hungarian.
Read more >