The world's largest beer producer completely stopped
As the result of a labor dispute, the world's leading brewery, the Anheuser-Busch InBev SA (AB) was forced to completely stop the production of beer, in its Belgium plants on Wednesday.
The employees of the company began a blockade two weeks ago, in three Belgian Breweries, protesting the fact that AB would eliminate 263 jobs in Belgium.
According to the workers; the company worldwide produces high profits, so the planned redundancies are difficult to justify. The AB and the trade union are preparing for the third round of negotiations, while the supermarkets and the department stores throughout Belgium, have indicated that they start to run low of stocks of AB products, including Stella Artois Leffe and Beck – reports ProfitLine.hu.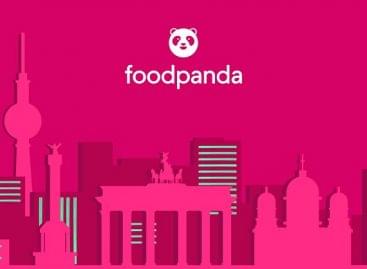 NetPincér will continue to operate under the name Foodpanda from…
Read more >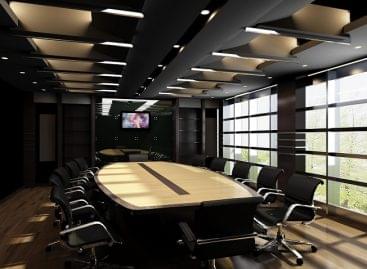 The vast majority of Hungarian companies need subcontractors in connection…
Read more >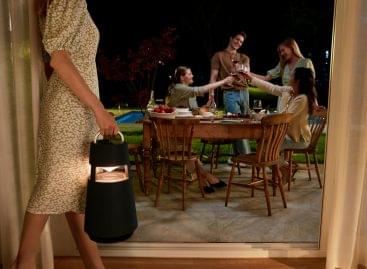 HelloParks, part of the Futureal Group, started the construction of…
Read more >