Hungary's largest dm store was re-opened after a complete renovation
The dm store situated at the introductory section of the M1 / M7 motorways is awaiting the guests from 27 February, after a complete renovation.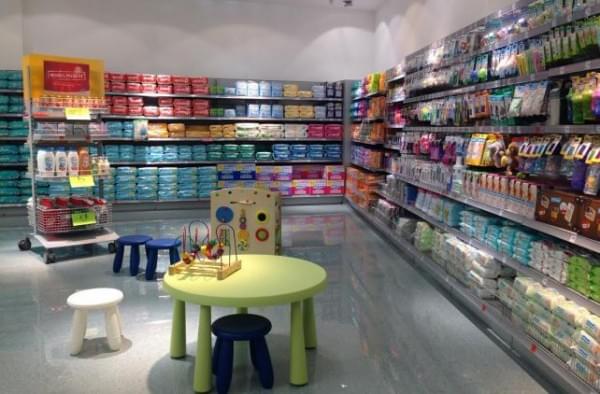 The store is the largest drugstore of the dm chain with a total of 538 square meters of new sales area. The new dm store awaits its customers with a huge range of products under 7 Malomkő street. The opening actions last until 5 March.
Opening hours: Monday-Sunday: 9:00 to 20:00
Address: 2040 Budaörs, Malomkő utca 7.
Related news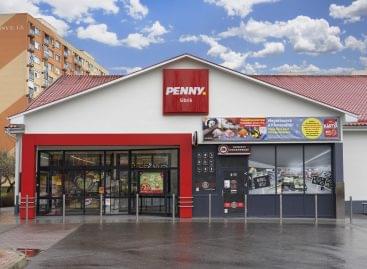 PENNY's large-scale store renovation and modernization project launched at the…
Read more >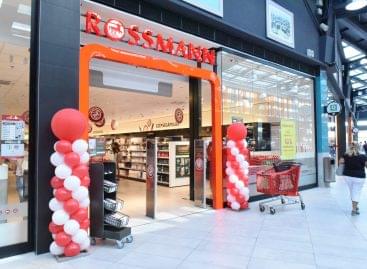 This is the third store of the drugstore chain, completely…
Read more >
the products available there. On average, we buy detergents and…
Read more >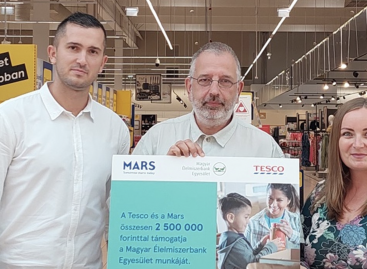 Thanks to their collaboration, Mars and Tesco support the work…
Read more >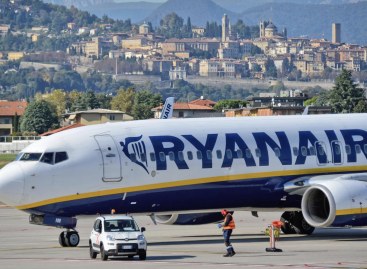 The airline's average fare would rise from around €40 (£33.75)…
Read more >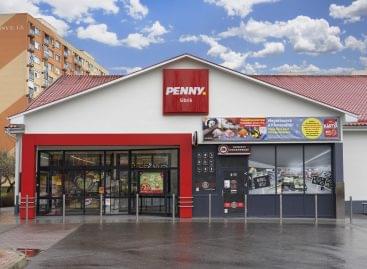 PENNY's large-scale store renovation and modernization project launched at the…
Read more >