Milk exports to Slovenia
From January, daily 25 thousand liters of fresh Zala cow milk will be transported from Füzvölgy and Miklósfa to Slovenia. The Fűzvölgy Agricultural Production Co. has signed a one year contract, with a Slovenian dairy plant.
According to the Chief Executive Officer, they are open to Slovenian orders, because in Slovenia the cheese is made from milk, while the domestic processors can only compete if they add vegetable proteins and fats into their products.
At the Fűzvölgy Agricultural Production Co., the development is continous. In the recent past, the company purchased new machines, with 30 percent EU support, worth of 160 million HUF – reports MTI, after Zalai Hírlap.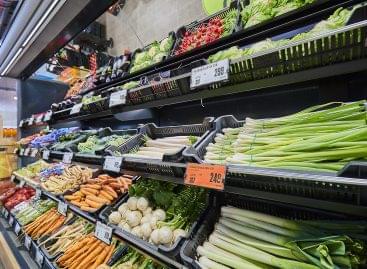 The chain's new store in Budapest will open its doors…
Read more >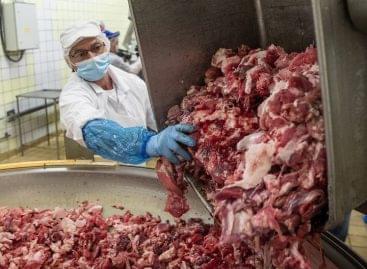 Gyulahús Kft. is preparing for significant development, but in order…
Read more >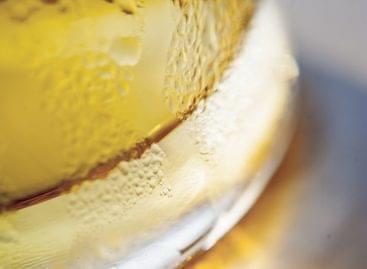 Sorry, this entry is only available in Hungarian.
Read more >