McDonald's bought a technology company
McDonald's has bought a technology company to respond to the diverse needs of customers with machine knowledge.
The price of a company called Dynamic Yield has not been officially announced, but the TechCrunch knows that McDonald's paid more than 300 million USD for the company. It is the biggest acquisition of the fast food chain in the past 20 years. (index.hu, Tóth Balázs)
Related news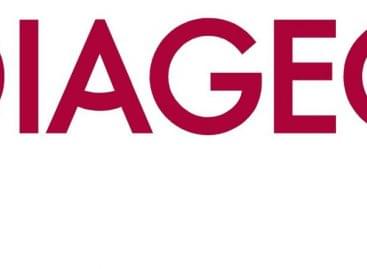 Diageo has acquired 21Seeds – one of the fastest-growing brands…
Read more >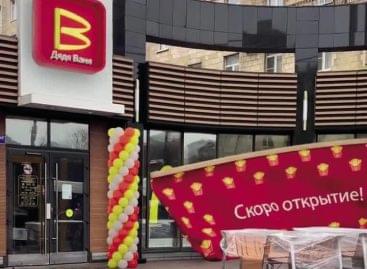 After Russia attacked Ukraine, the world's big restaurant chains started…
Read more >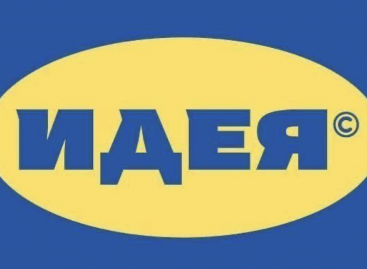 Trademark squatting has begun in Russia. On March 12th, a…
Read more >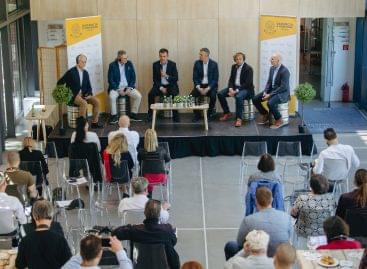 Sorry, this entry is only available in Hungarian.
Read more >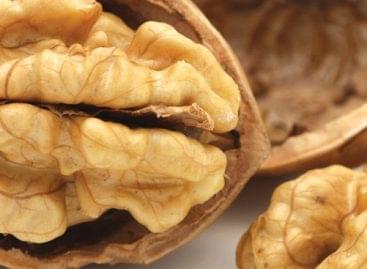 The Enviroinvest Zrt., based in Pécs is starting to develop…
Read more >
The Stavmat Építőanyag Kereskedelmi Zrt. in Kaposvár started the production…
Read more >