Technology influences classic retail strategies
With the help of Frank Mayer and Associates, let's examine what the future of retail will be like. 2017 will bring many things to the retail sector, including new programmes and the appearance of digital displays. The big question for stores and brands is how they are going to reduce their footprints in the domain of traditional shops. They focus on offering a well-targeted product mix to customers. Shoppers of today gather information about products before buying. By using new technologies retailers can make them personalised offers.
According to David Anzia, senior vice president of sales, thanks to personalised shopping experiences retailers can also understand better how to adapt to new-type consumer needs. A survey by Digital Signage Today revealed that 75 percent of consumers use their smartphones in-store to get information. In-store displays and interactive kiosks can be the bridge that connects digital merchandising and traditional retail. This year the most important tasks will be making shopping comfortable for customers and taking responsibility.
Creative director Ryan Lepianka pointed out that the concept of 'self-help' is increasingly popular in traditional retail. This is especially true in the case of the so-called Millennial generation. Internet of Things (IoT): Ron Bowers, senior vice president of business development forecasts that in 2017 the industrial internet of things will become important, because cost-efficiency, comfortable shopping and personalised consumer experiences can create tangible strategic advantages. As several billion new devices will become connected, there will be much more data and not only in the form of text and numbers, but also in video and sound formats that can have great influence on brands, retailers and consumers who are looking for personalised opportunities.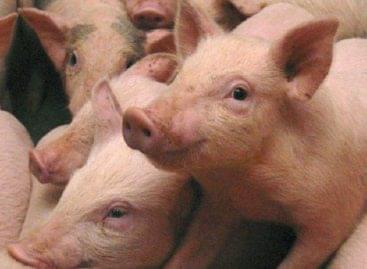 The government has increased the budget for tenders for the…
Read more >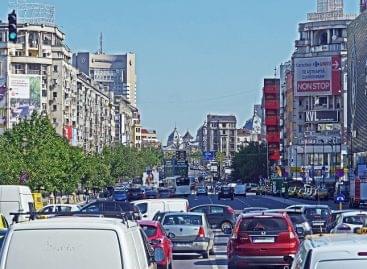 In Romania, according to raw data, the volume of retail…
Read more >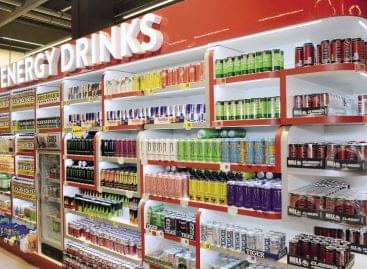 András Palkó, Coca-Cola HBC Magyarország's marketing operations manager reported to…
Read more >