Hungarian like beer – retail sales growth
The can beer is more popular as the beer in bottle although it is more expensive – according to Nielsen's datas.
 The sales value at can beers increased with 5%, and now
stands at 56%, bottle beer decreased to 41%. The most popular is the 0,5 liter
beer in can, it's 55% of total sales. There are several retailbrands, the sales
in hiper- and supermarkets growth to 20-27%.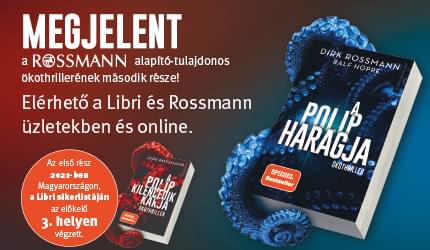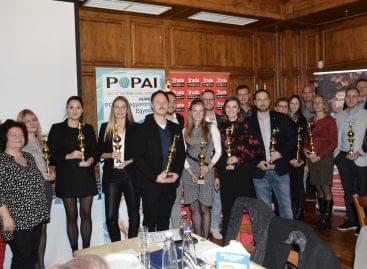 This year's last POPAI Hungary Association meeting was held in…
Read more >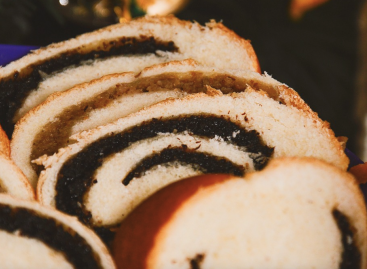 The spectrum is wide: it starts at HUF 1,999, although…
Read more >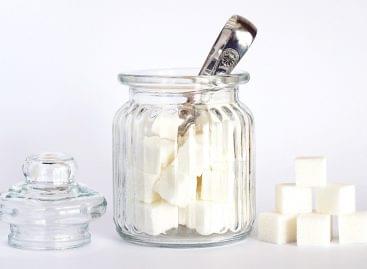 Sugar, milk, oil – there is an increasingly serious shortage…
Read more >