Last year, the arable crop reduced by one fifth, compared to 2008
In 2009, in the case of crops, an average of more than 20 percent decline has occured in volume, compared to 2008 – said Gőgös Zoltán, Secretary of the Ministry of Agriculture and Rural Development, on the year closing press conference.
According to the datas published by the ministry; the farmers produced cereals in 2009 on 1.681 million hectares. A total of 5.985 million tonnes of cereal grain were taken to  bins. The area under cultivation for these crops was 0.9 percent smaller than last year. The yield is 24.2 percent below last year's.
Maize was grown  on1.142 hectares, on 3 percent less area than in 2008 . Volume was 16.5 percent less than the previous year – reports MTI-Eco.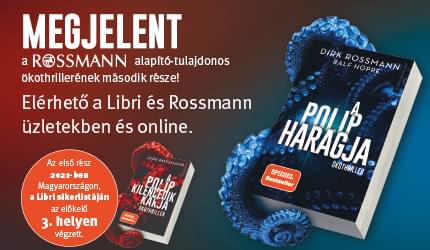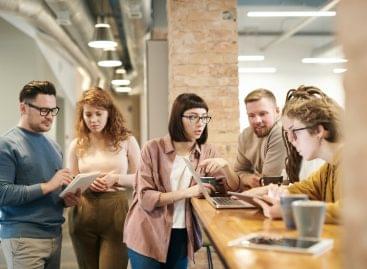 One of the most difficult parts of a job advertisement…
Read more >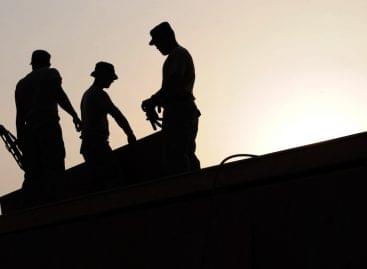 In addition to the SZÉP card, company programs, telephone or…
Read more >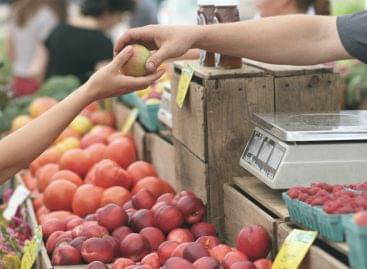 In November, consumer prices exceeded a year earlier by an…
Read more >